How to Track IPhone Without ICloud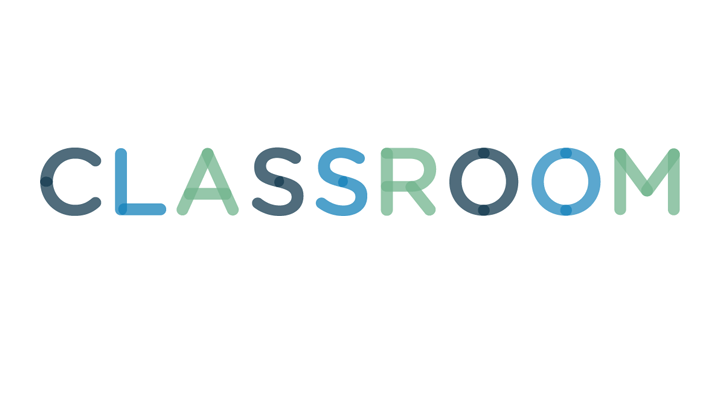 Justin Sullivan/Getty Images News/Getty Images
IOS 7 includes the Find My Phone feature by default, but you must configure iCloud to enable the feature. If you do not want to enable iCloud to use Find My Phone, you can still track your device with an app that provides similar functionality, such as Mobile Spy, iHound or Device Locator. Mobile Spy turns your device into a silent monitoring system. IHound and Device Locator track and map your device's location in real time. Though iCloud is not required for the suggested apps, you must create an account with the respective software company to track your device online, and location services must be enabled on your device.
2
Download and install one
Download and install one of the suggested apps on your device.
Open the distributor's site in a browser, then create an account for your iPhone.
4
Launch the app on your iPhone
Launch the app on your iPhone, then log in with the username and password you used to create your account on the site. Configure the app settings on your device and be sure to keep the app running on the device at all times.
Log in to your account on the app distributor's site.
Lock your iPhone remotely from the Web application if using Device Locator or iHound. If using Mobile Spy, enable silent monitoring, device tracking, message monitoring or any of the available stealth features from the Live Control panel.
Monitor your phone until you can retrieve the device. If your iPhone is stolen, file a police report and append the information you have collected with the app to the report.
Note that some tracking apps require that you purchase a subscription to use their services, and other apps are completely free with no strings attached. Be sure to read the fine print before installing your selected tracking app.
Information provided in this article applies to iPhones running iOS 7. Instructions may vary slightly or significantly for other versions of iOS.
Apps like Navizon and Find My Friends enable you to simply track the movement of your device in real time. If the software is installed and enabled on your device, and your account is configured with the service, you can view your device's current location at any time on a map in a browser.