How to Prepare Cell Phone for Donation
4 OCT 2017
CLASS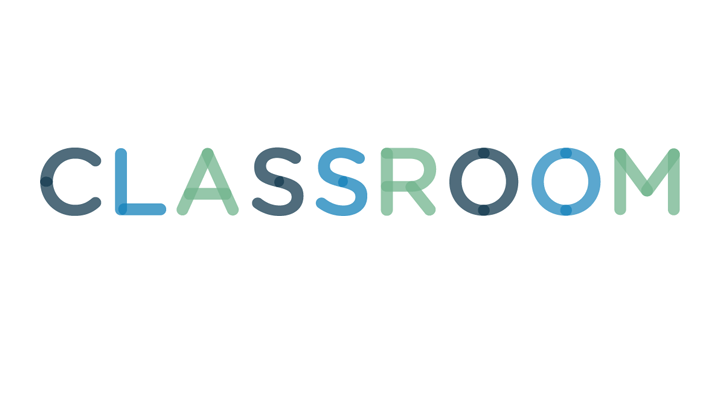 If your old cell phone has become obsolete for your use, you should consider donating or recycling it. The phone you donate to charity can provide cell phone access to someone who may need it but can not afford to buy a phone. Donating and recycling cell phones can also help cut down on electronic waste, as the phones are being reused and given new life. Before you donate a cell phone, it is important to make sure all of your personal information has been erased from the phone and the SIM card. While most recycling programs also delete any existing data from the phone, it is safer to do this personally before you donate your phone.
1
Contact your cell phone carrier
Contact your cell phone carrier to disconnect service to the phone. Disconnecting service to the phone will ensure you do not incur any surprise charges after you send off your phone. Also, it is a standard requirement for most donation programs that the donated phone be deactivated.
Download ReCellular's Cell Phone Data Eraser Tool (See Resources 1), which is recommended by the Environmental Protection Agency. Enter your phone's manufacturer and model number into the Web site, along with your name and e-mail address. The application will e-mail you with phone-specific codes to delete any contact lists, media or messages from your phone. Since a recycled phone may be donated to another person, it is important that a stranger does not end up with your personal information.
Remove the SIM card from your phone to ensure any personal data on the card does not leave your possession. The SIM card is typically located underneath the cell phone's battery.