How to Reset the Screen Lock on a Desktop Computer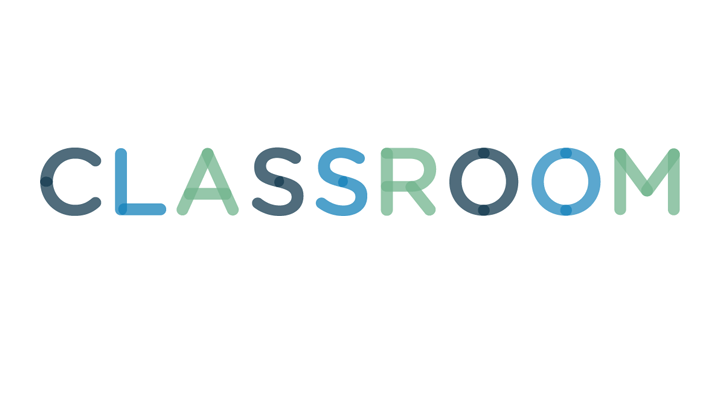 Erik Snyder/Digital Vision/Getty Images
A screen lock prevents unauthorized access to your PC when you step away for more than a few minutes. Windows displays your screen lock options -- including the background image, lock screen apps and your preference for locking the screen in Sleep mode -- in the PC Settings menu, which doesn't include an option to reset the lock screen to its default state; however, manually resetting it is fairly straightforward. In OS X, the screen lock is disabled by default, and you can access your preferences from the "Security and Privacy" window.
Point the cursor to the lower right corner of the screen, click "Settings," and then choose "Change PC Settings." The PC Settings menu opens, and you can switch between this screen and your previous application by pointing the cursor to the upper left corner of the screen and clicking the pop-up window.
3
Select Users " from the sidebar
Select "Users" from the sidebar, and then click "Change" in the section labeled "Any User Who Has a Password Doesn't Need to Enter It When Waking This PC." Click "OK" when prompted to reset your screen lock.
4
Select Personalize " from the sidebar
Select "Personalize" from the sidebar, and then choose the default background image from the "Lock Screen" menu. The default background is the leftmost vector image of Seattle's Space Needle. Your screen lock is completely reset to its default state.
Press "Windows-C" to display the Charms bar. Click "Start," select your username, and then choose "Lock" to lock your screen.
Click the "Apple" menu, select "System Preferences," and then choose "Security and Privacy." The General tab contains your screen lock options. Click the lock in the window's corner, and then enter your password to make changes to your preferences.
8
Select Require Password
Select "Require Password" to enable the screen lock, and then click the drop-down menu to choose how long to wait before locking the screen. If you select "Immediately," your screen lock takes effect the instant your screen goes to sleep, so you may frequently have to enter your password even when you haven't stepped away from your computer. To give yourself time to wake your screen, set the time period to "5 Seconds" or more.
Hold down "Control" and "Shift," and then press the power button to lock the screen. Put your Mac to sleep by holding down "Command" and "Option," and then pressing the power button.
Information in Section 1 applies to Windows 8 and 8.1; information in Section 2 applies to OS X Mavericks. It may vary slightly or significantly for other Windows and OS X versions.