How to Unblock Wi-Fi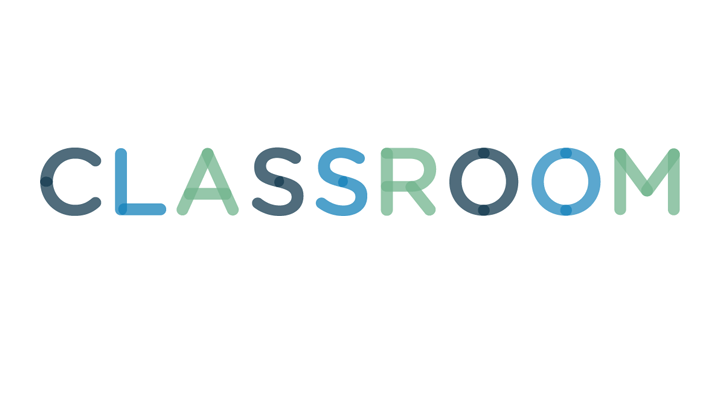 Jupiterimages/Photos.com/Getty Images
The same section of your router's Web-based Configuration page that activates the security protocols -- such as Wi-Fi Protected Access or WPA -- also has the option to disable the security. Although activating a security protocol will help to protect your network, it can become an inconvenience because you need to give every friend who wants to access the network a password. To avoid this extra hassle, turn off the network's security by opening the Wireless section of your router's Configuration page.
Enter your Wi-Fi router's Web-based Configuration page address in to your browser's address bar, such as 192.168.2.1. Review your router's user manual for the Configuration page's address.
Enter the device's login credentials when prompted to access the configuration page. Your router's user manual also has the device's default login credentials.
Select "Wireless Security," "Wireless Setup" or "Wireless" to display your router's wireless security settings. The exact words depend on your router manufacturer's terminology.
Click the "Security Mode" or "Security" drop-down box, and then select "Disabled" or "None."
Click the "Save," "Save Settings" or "Apply" button. If prompted, click "Yes" or "Apply" to confirm the deactivation of the network's security protocol.
Some router manufacturers also list each of their router's Configuration page address and default login information in the Support area of their website.
If you cannot access the router's Web-based Configuration page, you can manually reset the device to factory settings -- which will remove the router's security protocol. Press the router's "Reset" button for the suggested length of time as stated in the device's user manual. For example, if you have a Linksys router, press and hold the button for 10 seconds.
Consider not broadcasting your Wi-Fi network's name -- especially if you deactivate your network's security. This can help to prevent unauthorized people from finding and accessing your network. Disable the "Wireless SSID" or "Wireless SSID Broadcast" option in the Wireless section of your router's Configuration page.