How to Play Music From an iPhone on the Computer via Bluetooth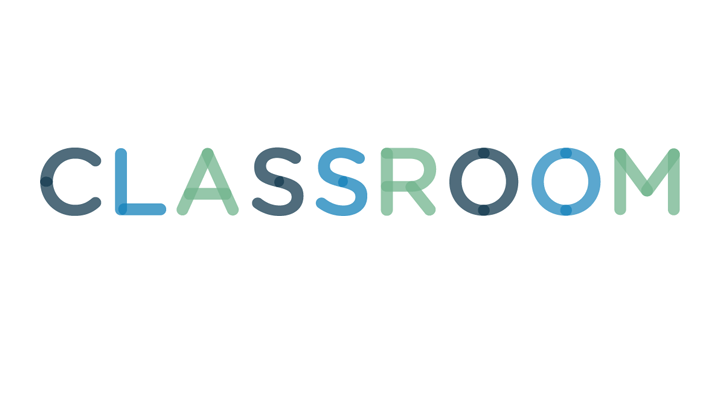 Jupiterimages/Stockbyte/Getty Images
Bluetooth allows for short-range communication between electronic devices such as your iPhone and computer. The overall Bluetooth specification includes profiles that allow for different features to be used, and iPhones after the first generation have the Advanced Audio Distribution Profile -- or A2DP -- which allows them to stream stereo audio to compatible Bluetooth devices. Most computers with Bluetooth adapters support the A2DP profile, but you may need to update your Bluetooth drivers to enable the support. If your computer was made after 2009, the driver should be installed already.
Make sure that your iPhone is turned on, and then press "Windows-C" on your Windows 8 computer to open the Charms bar, click "Settings," select "Change PC Settings," click "Wireless," and then, under Wireless Devices, turn Bluetooth on. On a Windows 8.1 computer, press "Windows-C" to open the Charms bar, click "Settings," choose "PC Settings," go to the "PC and Devices" section, and then select "Activate Bluetooth."
Tap "Settings" on your iPhone, and then touch "Bluetooth" to have your iPhone search for available devices to pair with. Touch the listing for your computer when it appears. If your computer gave you a PIN, enter it now. The PIN appears when you make your computer discoverable as a Bluetooth device. You only need to enter the PIN the first time you pair your computer with your iPhone. The Bluetooth icon on the status bar of your iPhone turns blue or white. If it is gray, then the connection isn't active, so attempt to pair the computer and iPhone again.
Open a music app on your iPhone, and then play a song to hear it through your computer's speakers.
Your iPhone can only pair with one Bluetooth device at a time, so if you have a Bluetooth headset, for example, turn it off or put it out of range before you attempt to pair your iPhone with your computer.