How to Reset the PMU on Your MacBook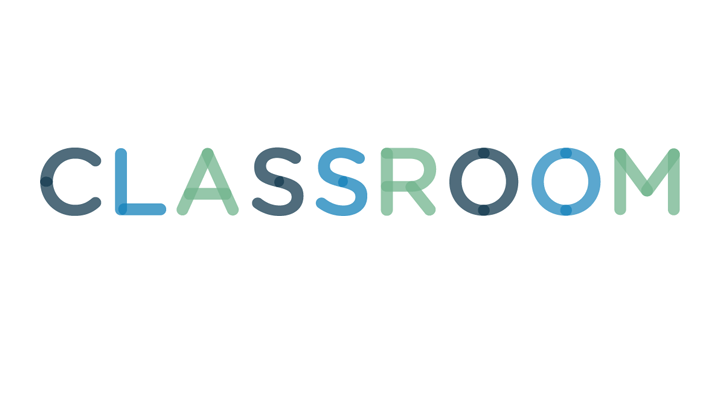 The Power Management Unit controls many of the low-level functions of your MacBook. When you reset the PMU, the date and time settings are reset and any RAM disks you installed are deleted. Only use the PMU reset option when you have problems with the monitor or keyboard backlight, hard disk cycling, sleep functions, battery or other hardware-related issues. Intel-based MacBooks use a System Management Controller, or SMC, that performs the same function as the PMU.
Click the Apple menu, and then select the "Restart" option to check if the problem resolves before attempting to reset the SMC (see Tips).
2
Shut down your computer and plug and in the power adapter
Shut down your computer and plug in the power adapter.
3
Press the Shift-Control-Option keys
Press the "Shift-Control-Option" keys and the power button at the same time, and then release the keys after one second. The power light indicator may blink.
Press the power button to start your MacBook.
Information in this article applies to Intel-based MacBooks. It may vary slightly or significantly with other versions or products.
Before resetting the SMC, cycle your computer using a restart and shutdown sequence to see if that fixes the issue you're having. Right-click any non-responsive application in the Dock and select the "Force Quit" option, then put your computer to sleep and wake it after a few minutes by pressing any key. Close any open applications and restart your computer. Once the MacBook restarts, shut it down again. You can access each option through the Apple menu.
Unplug the power adapter from the wall and MacBook, and then shut down your computer, if you experience an issue with your power adapter not charging correctly. Remove and reinstall the battery, if possible, and then start your MacBook to see if that resolves the issue.
Press and hold the power button on your MacBook until the device shuts off, if you can't close the currently open applications or your computer won't shut down. Note that you may lose any data in currently open applications.