How to Reset the Four Digit Passcode on a Nook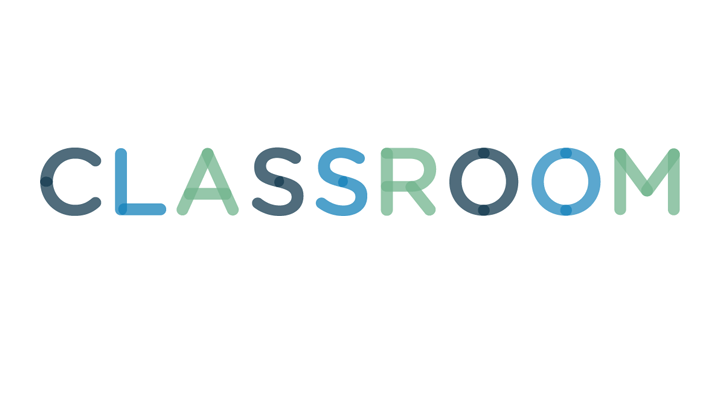 Spencer Platt/Getty Images News/Getty Images
When you set a screen lock passcode on your Nook tablet, the code must entered each time you access the device home screen. The screen lock passcode keeps your content private and prevents unauthorized charges on your device. If you have set a 4-digit screen lock passcode on the Nook, you can change the passcode at any time from the Security Settings menu. You must provide the existing passcode in order to set a new one. Disable the Screen Lock switch to disable the passcode prompt.
Tap the "Settings" icon in the Status bar on the Nook HD to launch the Quick Settings bar.
Tap the "All Settings" option in the full Settings menu.
Tap the "General" option in the left sidebar menu, then tap "Security" to open the Security menu.
Tap the "Set Passcode" option. The passcode prompt opens. Type the 4-digit passcode, then tap "Continue."
Type a new 4-digit passcode in the first field, then retype the passcode in the second field to confirm. Click "Continue."
Check the "Screen Lock" toggle switch to make sure the passcode is enabled. The passcode is reset.
Information in these steps applies to the Nook HD and Nook HD Plus. Instructions may vary slightly or significantly for other versions of the Nook.
Slide the "Screen Lock" toggle switch to "Off" to disable the screen lock passcode prompt.