How to Relax Your Curly Hair After a Too-Short Cut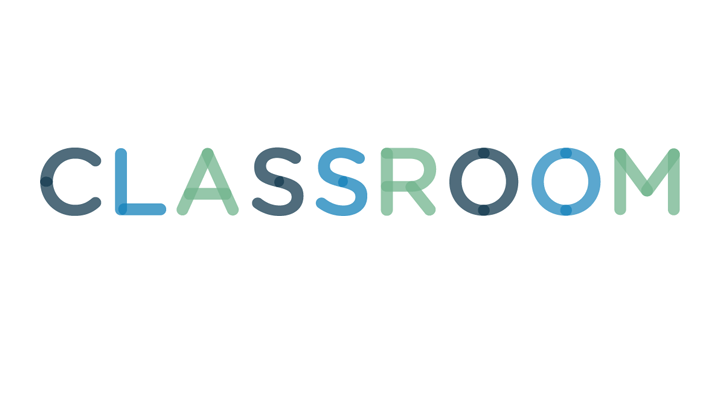 Jupiterimages/Pixland/Getty Images
Anyone with curly hair knows that the key to a good hair day is in the cut. If even the slightest bit too much is lobbed off the ends, you may find yourself fighting frizz or battling a triangular shape after every wash. If you went in for a trim and walked out with a bob, a hair-routine adjustment is in order. Calm your curls and return your hair-- and yourself -- to a relaxed state after a too-short cut.
Work a sulfate-free shampoo into the roots of your hair with your fingertips and rinse well. Focus on lathering at the scalp to avoid drying out the ends. Sulfate-free shampoos soften curls without roughing up the cuticle and creating excess volume.
Coat your hair from roots to tips with a smoothing hair mask. Heavy masks formulated with Argan oil or coconut milk are best for smoothing curls.
Cover your conditioner-coated hair with a shower cap, and direct a hairdryer on high heat over the cap. Move in a slow, circular motion until you've gone over your whole head three times. This will help the moisture to soak into your hair fully, and soften curls from the inside out.
Leave the conditioner and cap on for an additional 30 minutes, then rinse the conditioner from your hair completely.
Gently squeeze the ends of your hair dry with a paper towel to avoid roughing up the cuticle and causing frizz.
Work a dime-size amount of leave-in conditioner through the ends of your hair, and comb your hair from roots to tips using a wide-tooth comb. This will detangle and distribute the product without leading to breakage.
Allow your hair to air-dry completely. Blow-dryers and heat styling tools add volume and dry out your hair, emphasizing the shape of a short cut. Air-dried curls are more relaxed and manageable.
Pour a quarter-size amount of hair oil onto your fingertips and smooth it over your curls to loosen as desired. Opt for a lightweight Argan oil for fine hair, or use coconut or olive oil for thick hair. Oils add shine and lock out the humidity that leads to extra frizz.
Begin washing your hair every other day instead of every day. This will give your hair's natural oils a chance to condition your curls and soften them for you.