How to Deep Condition Extensions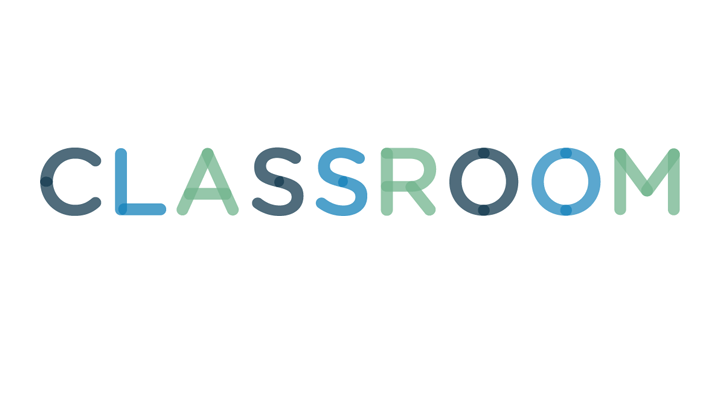 Comstock/Comstock/Getty Images
Hair extensions can transform a short hairstyle into long, luscious locks in just an afternoon. The instantaneous change makes these styling aids very popular for women of all hair types. Hair extensions consist of either human hair or a synthetic material that looks like human hair. Since extensions remain in the hair for up to four months, it's important to properly care for them. One important step in their maintenance is applying a deep conditioner once per week to replenish natural moisture and oils.
Comb the hair from root to tip using a boar bristle paddle brush to remove all tangles. If you prefer, you may use a wide toothed comb instead of a brush.
Completely dampen the hair with water, then wring out the extensions gently so that water is not dripping from the hair.
Open the deep conditioning treatment and scoop out two to three tablespoons using your fingers. Spread the product on the hair extensions, starting one inch below where they attach to your natural hair. Scoop out additional mixture as needed, and continue applying the product until all of the hair extensions are saturated.
Gather the hair extensions up and pile them on top of your head. Cover your head with a plastic shower cap.
Plug in a hair dryer and set it to a medium heat setting. Turn the dryer on and aim it at the shower cap, keeping the tip of the dryer six inches away from your head. Continue applying heat to your head for ten minutes. Shut off the hair dryer and set it aside.
Wait an additional ten minutes to allow the deep conditioner to penetrate the hair strands completely. Remove the shower cap from your head.
Using cold water, rinse the hair extensions in a sink or shower. Rinse thoroughly until no more conditioning product is visible on the strands.
Wrap the hair in a clean, dry towel to remove excess moisture.
Do not rub your hair extensions dry with a towel, since this causes fraying and can also result in the extension detaching from your natural hair.
When selecting a deep conditioning treatment, opt for one without silicone as an ingredient. Silicone can cause the bond at the top of the extensions to slip off of your natural hair.
For extra conditioning, you can sleep in the shower cap overnight and rinse the product out the following morning.