How to Regram on Instagram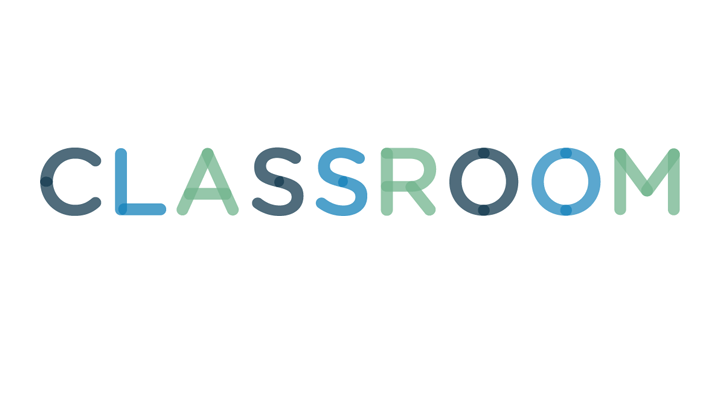 Ethan Miller/Getty Images Entertainment/Getty Images
Bu default, you can't resend images on Instagram. Regram is an iOS app that enables you to re-share Instagram pictures with a few taps. It can be installed on all Apple mobile devices, as long as they are running at least iOS 7.0. The free version of the app is supported by ads; you can remove the ads by purchasing the premium version. Regram links to your Instagram account and displays your feed, likes and searches. The app gives credit to the original poster when you re-share an image.
Download and install the Regram app from the App Store.
Launch the Regram app on your iOS device and log in to your Instagram account. The app displays your Instagram feed, likes and searches.
Locate the image you wish to regram and then tap the "Regram" button to re-post the image. Select the color and position of the watermark that will be added to the image.
Tap "Instagram" to post the image on the photo sharing site. To post it to your Twitter account, tap "Post to Twitter." You can also save the image on your iOS device by tapping "Save."
Regram can't re-post videos; it does, however, re-post the cover photo.
Information in this article applies to iOS 7.0 and Regram 7. Procedures may vary slightly or significantly with other versions or products.
You must have an Instagram account to be able to use the Regram app.
A #regramapp hash tag is added to the original caption when you post a picture on Instagram or Twitter.