How to Register a Navionics Gold CF Card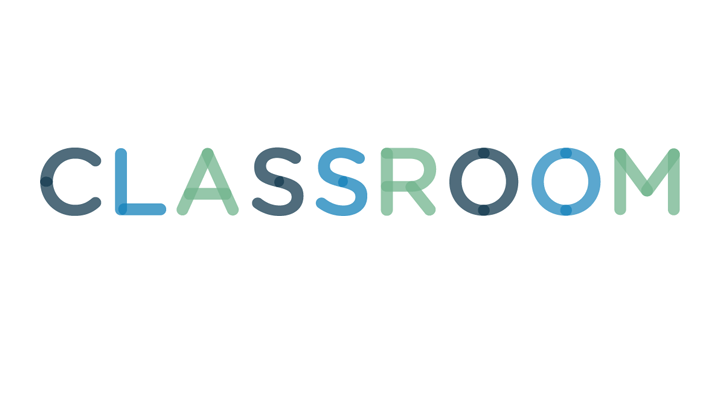 Professional fishermen, avid boaters and navigators need reliable maps when they head out to sea. Navionics, an electronic charting company founded in 1984, offers electronic cartography that provides navigation safety. In 2002, the company introduced Gold charts, two-dimensional marine charts that include currents, tides, wrecks, port plans, marsh areas, marine services and coastal roads. The Gold chart is available as a compact flash card, or CF card, that is pre-programmed for use with chartplotter devices. Customers who buy the Gold CF card can register the product on the Navionics website.
1
Vist the Navionics website
Vist the Navionics website (see Resources) and click "Contact us" at the bottom of the page.
2
Click Register your product
Click "Register your product" on the left side of the page.
Provide your name, address, city, state and ZIP code and select "United States" in the "Country" box.
Type your email address and telephone number. Type "Gold chart" under the box titled "Chart name," and indicate if you spend most of your time fishing, sailing, cruising or fishing and cruising.
Provide information on the manufacturer of your plotter device. Choices include DeLorme, Eagle, Fugawi, Medallion and Northstar. Provide the corresponding model of your plotter and hit "Submit" to complete your registration.