Classes to Take to Become a Mortgage Underwriter
26 SEP 2017
COLLEGE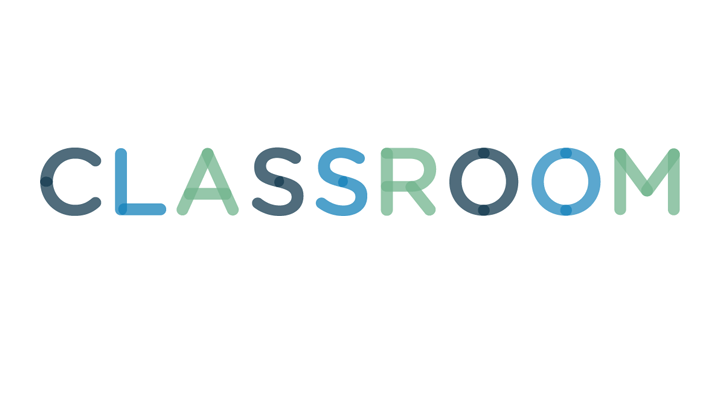 Digital Vision./Photodisc/Getty Images
Mortgage underwriters assess loan applications to determine the credit worthiness of applicants and how likely it is that they'll be able to pay back a mortgage loan. They evaluate each borrower's income, credit history, debt-to-income ratio and overall financial stability to determine maximum loan amounts and applicable interest rates. Mortgage underwriters spend time crunching numbers, reviewing documentation and making judgment calls on risk assessments, so they must complete coursework to fully understand the principles behind underwriting.
One of the first classes you need to take to become a mortgage underwriter is Fundamentals of Mortgage Lending, or a similar course about the basics of mortgage lending. Some community colleges offer a three-credit-hour introductory class to educate students on the principles of lending and how mortgages work. The course covers the loan application process, required qualifications to obtain mortgage loans and underwriting guidelines. Beginner mortgage lending classes also discuss the role of lenders, residential loan appraisal methods and procedures for closing and funding mortgage loans, according to Houston Community College.
Some community colleges offer courses on loan processing. For example, Central Piedmont Community College in North Carolina offers a five-week online course, Conventional Loan Processing, that covers terminology associated with processing conventional mortgage loans. The class covers topics such as obtaining and evaluating credit reports, steps for verifying income, loan-to-value assessments, legal disclosures, debt-to-income calculations, down payment requirements and closing costs, according to CPCC. This course is often a prerequisite for students who want to take classes in mortgage underwriting.
Some colleges offer the course Introduction to Underwriting to prepare students to work as mortgage underwriters or mortgage lenders. CPCC offers a five-week course in this subject for students who have already completed the Conventional Loan Processing requirement. The course helps students develop a deeper understanding of risk analysis, so they can make educated judgments about mortgage applications. The class covers risk assessment, credit worthiness and effective decision-making strategies for creating loan conditions, reports CPCC.
Taking courses in mortgage lending and risk assessment is only part of the process for getting a job as a mortgage underwriter. According to the S.A.F.E. Mortgage Licensing Act of 2008, any person who negotiates terms of a residential mortgage loan application must be licensed or registered as a Mortgage Loan Originator, as stated on NationwideLicensingSystem.org. Applicants applying for a license must undergo an FBI criminal history background check, provide authorization for the Nationwide Mortgage Licensing System and Registry to obtain a credit report, pass a national mortgage test and take 20 hours of pre-licensure education courses approved by NMLS&R. Courses must include three hours of federal law and regulations, three hours of ethics -- covering areas such as fraud, consumer protection and fair lending -- and two hours of standards on nontraditional mortgage lending. The only exception is administrative staff who do not make underwriting decisions but solely process paperwork.
5
2016 Salary Information for Loan Officers
Loan officers earned a median annual salary of $63,640 in 2016, according to the U.S. Bureau of Labor Statistics. On the low end, loan officers earned a 25th percentile salary of $45,100, meaning 75 percent earned more than this amount. The 75th percentile salary is $92,610, meaning 25 percent earn more. In 2016, 318,600 people were employed in the U.S. as loan officers.