Proper Attire for a Formal Event for Men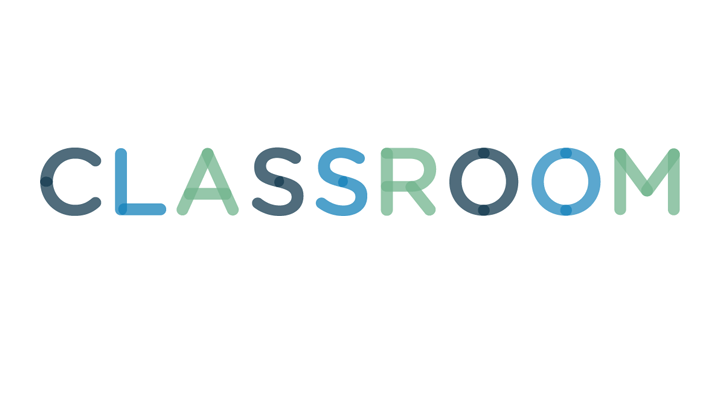 Thinkstock Images/Comstock/Getty Images
When you open the slick envelope that announces an invitation to an ultra-special occasion, understanding the required dress is key. If the invite says "formal" or "black tie" attire, you'll need to step up your dress. The plain suit you would wear to a typical day at the office or to a less dressy party just won't cut it.
Although your favorite gray dress suit may seem fancy in comparison to your typical jeans and t-shirt style, it won't cut it when it comes to a formal event. Whether you're going to a wedding, a charity ball or any other formal event, you'll need to step up your suit style and wear a tux. According to the etiquette experts at Emily Post, formal attire -- such as black tie -- always necessitates a black tuxedo jacket and a matching pair of tux pants. If the event notes that it's white tie, you'll want to substitute the traditional suit-style, black tux jacket for a black tailcoat with white accessories. Reserve colored tux's for costume parties or events that clearly say, "creative black tie."
Even if your closet is packed with button-downs, chances are that none of them will work for your formal attire ensemble. Instead of a colored button-down or a patterned shirt, you'll need a plain, white version. Choose the type of color based on the type of tie that you plan on wearing. A bow tie works well with a flat or winged collar, while a straight tie will sit better with a flatter version. If the event specifies black tie, go for a black cummerbund or vest over your shirt. White tie affairs call for white vest under your tailcoat.
3
Adding Accesories and Color, or Not
You'll definitely need a tie to accessorize your tux for a formal event. While bow ties are traditional -- black for a black tie event and white for white tie attire -- you can take a more modern approach and go with a straight tie. That said, skip the crazy colors and outlandish patterns unless your host asks for it. For example, if you're a groomsman, the happy couple may require all of you to wear a bow tie and vest or cummerbund to match the wedding colors, coordinating the hues with the bridesmaid's dresses.
4
Optimizing Your Options
While the old-school etiquette experts would frown upon wearing anything short of a tuxedo to a formal event, you can consider a stylish, plain black dress suit as an alternative for some occasions. The fashion pros at "GQ" magazine note that men can wear a black suit, in lieu of a tux, to formal affairs. This doesn't mean that you can throw on a dark -- almost black -- or pin-striped suit. Instead, go for a well-tailored straight-legged version. Avoid the pretense that your suit is actually a tux -- while some party guests won't know the difference, many will -- and wear a straight tie instead of a bow. Dress up your ensemble with a classy pair of cuff-links and a pair of black patent shoes.