How to Accept an Invitation to Dinner
25 JUN 2018
CLASS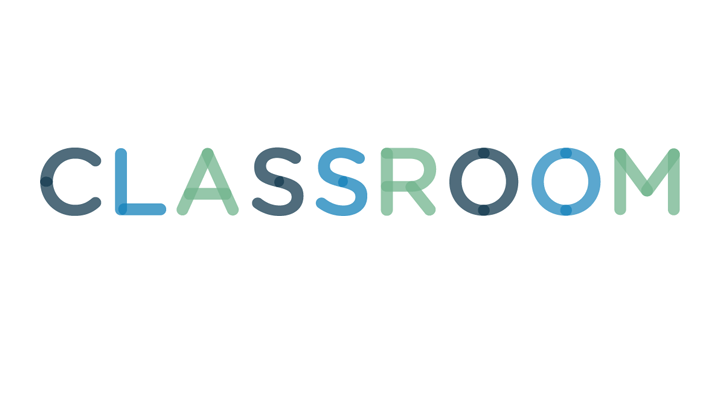 So, you've received an invitation to dinner. Now is the time to mark the date on your calendar and start considering your babysitting options if you have little ones who aren't invited. You'll also want to consider your outfit options based on whether it's a formal or casual event. You may even start salivating at the thought of the deliciousness you're going to encounter at the dinner and put a reminder in your calendar to skip lunch that day to leave more room. That's pretty much all you need to worry about, right? Wrong. Your first step should be to respond to the invitation in a timely manner.
1
Do You Always Need To Respond?
Check if your invitation includes the phrase R.S.V.P. somewhere towards the end. This is an abbreviation for the French répondez s'il vous plaît, which translates to "please respond." If the hosts included this phrase in the invitation, they expect you to let them know whether or not you'll be attending.
If what you see is "R.S.V.P., regrets only," reply only in the case that you can't attend. If you do nothing, it's assumed that you'll be attending.
But, what if the invitation doesn't include any instructions regarding a response? Use your judgement. If it looks like an impersonal invitation that the Department of Computer Science sent to all 200 incoming undergraduate students and it doesn't look like your absence will even be noticed or no details are provided as to how to respond, then you can skip that step. But, in most cases, your response will be expected.
The general rule is to respond in the same way, manner and tone that's used in the invitation. If the invitation is very formal – like an invitation from your new and very important boss – respond in the same way.
If your invitation includes a response card (as many wedding invitations do), use that. If not, it's acceptable to respond by email.
If it's a friend texting you about Friday dinner and drinks, feel free to skip the letterhead and use texting to respond back.
The general rules of simple human decency say that you should reply as soon as you know whether or not you'll be able to attend. That is, somewhere right after you've figured out your babysitting options but before you begin obsessing about your outfit. If it all possible, don't keep your host waiting. Formal or informal, it's nice to let them know sooner rather than later.