Can I Wear a Tea Length Dress to a Black Tie Event?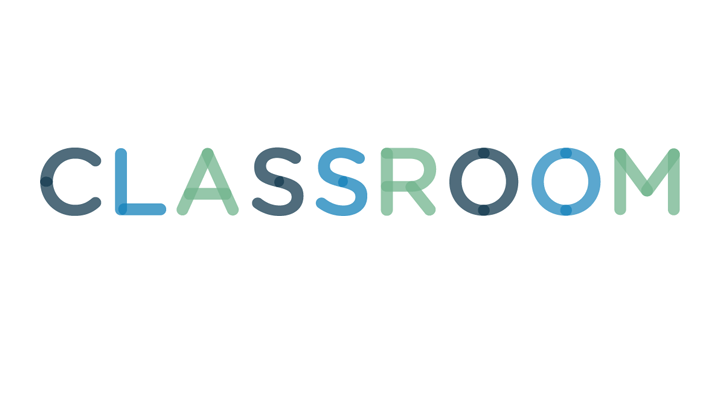 Chris Jackson/Getty Images Entertainment/Getty Images
A tea-length dress is not mini and not a long formal. In short, its in-between length is a graceful compromise. Etiquette arbiter Emily Post's dress code for black tie includes these women's options: floor-length formal evening gown, dressy cocktail dress and "your dressiest little black dress." So, yes, tea length is perfect for black tie -- and that's good, because it's a favorite these days for both party dresses and bridesmaids.
1
Teatime and Bridal Gowns
Vintage-fashion fans trace the tea-length gown to the 1950s postwar return to femininity. These full-skirted, tight-waisted dresses that fell at calf length were also called "ballerina" or "cocktail" length, according to the wedding website Vintage Gowns. Other sources say Emily Post traced the term back to the 1920s, when the dresses were a length ladies would have worn to tea parties.
2
Star Power, and a Couple of Tips
"Teen Vogue" says fans include Emma Stone, Emmy Rossum and Kiernan Shipka, who might feel right at home in the 1950s-inspired look after her "Mad Men" role. "Glamour" says the look is "a great evening alternative to the floor-sweeping gown," but cautions that 3 or 4 inches below the knee -- graceful -- looks better than nearly ankle-grazing, which can make you look "stumpy." The magazine cites Carey Mulligan's nude pumps with her softly draped dark red dress as a leg-lengthening perfect accessory, although shoes of any color could work.