How to Create a Calendar Timeline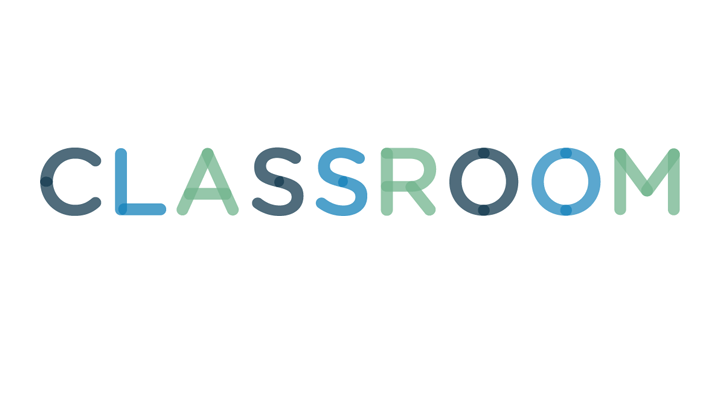 Pixland/Pixland/Getty Images
To help students or peers retain important dates and events, create a calendar timeline. Your timeline can convey information about events that have already happened or it can reflect a schedule for project management or event planning. The method of developing a calendar timeline is the same whether you create it on your computer or manually by using paper, pens and magazine cut-outs.
Gather images and photos that represent certain events on your timeline. For example, when creating a historic timeline of key American dates, use images of American presidents or other influential figures. If you're using poster paper and pens to create your timeline, cut out images from magazines. If you're using a computer, use clipart or stock images. You can use your own digital photos if your timeline is for a project schedule.
Draw a horizontal line on your poster paper or in your computer document. Give yourself plenty of space above and below the line. In Microsoft Word, the "Drawing" toolbar will give you all of the tools you need to do this. Visit Microsoft Office online to download a timeline template to use with Microsoft Word 97 or later.
Write a start date such as the year or exact month, day and year at the left end of your timeline. At the right end, write the end date.
Create small vertical lines along the timeline that will reflect the dates in between the start and end points.
Use a ruler or your drawing tool on your computer software to draw diagonal lines from the vertical markers to a space above or below the horizontal timeline where you will denote key events.
Paste or insert images at the end of the diagonal lines that connect to the important dates. There might not be room to do this for all dates. Decide in advance which events you want to denote with an image.