How to Organize Your Binder for 6th Grade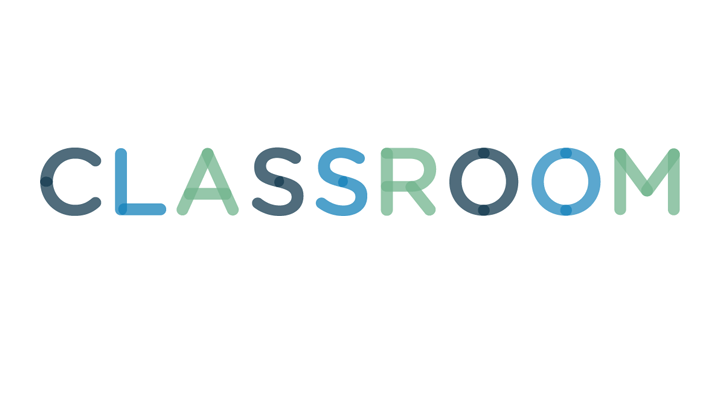 Welcome to Middle School. One major focus for students during their first year of middle school is organization. The sixth grade is a year full of transition and adjustments. Middle school students have at least six different teachers with requirements that may vary from teacher to teacher. Organization starts with putting together the binder for each subject. This tool helps the student to remember assignments, file homework until it's submitted and track graded papers.
Label the binder. Indicate the subject on the front cover of the binder. Label the tabs of the insert sheets in accordance with the requirements of the teacher. For example, common tabs titles include notes, classwork, homework, projects, quizzes and tests.
Insert hole-punched folders in the binders after the tabs. Designate one side of the folder for items that are graded and complete. Designate the other side of the pocketed folder for assignments that are incomplete.
Place all completed assignments that have not been submitted to the teacher in the homework folder. Turn in assignments in accordance with the teacher's policy.
Insert a supply pouch at the back of the binder. Maintain pencils, pencil sharpener, erasers, scissors, pens and other materials. Keep a supply of notebook paper towrd the back of the binder to replenish the binder with paper.