Strengths & Weaknesses of Undergraduate Criminal Justice Programs
26 SEP 2017
COLLEGE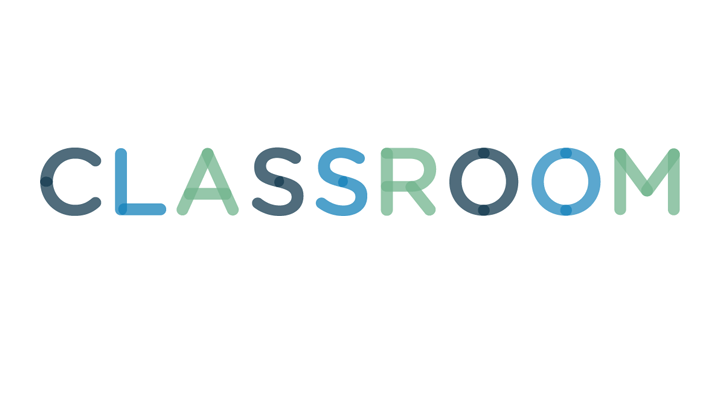 Photodisc/Photodisc/Getty Images
A criminal justice degree provides students with a broad knowledge base related to the U.S. law enforcement and court systems. Students take courses in sociology, psychology, law enforcement, police policies and procedures, political science and corrections. Depending upon their area of concentration, they may also take courses in data analysis and research. This degree can be an ideal choice for students who wish to pursue legal and law enforcement careers.
Criminal justice degrees vary significantly from school to school, enabling students to select the program that best matches their needs. At some schools, students can choose a specific criminal justice focus. Georgia State University, for example, allows students to select between a crime and justice track, and a legal track, with the former emphasizing police and law enforcement, and the latter emphasizing training for work within the legal system. While these options allow students to design their own course of study, they also mean that criminal justice programs are not uniform, and students from different schools might have completely different skill sets.
2
Graduate School Preparation
A criminal justice degree can provide significant training and preparation for a variety of graduate school programs. Students who want to provide mental health or social work services to people in the criminal justice system might choose this degree, and some students planning to pursue law school pursue criminal justice, particularly if they want to be criminal attorneys. The focus on sociology and psychology in criminal justice can also serve as preparation for degrees in fields such as political science, social psychology or social work, and students may also pursue graduate-level degrees in criminal justice.
A criminal justice degree can provide a good background for students who want to pursue careers in law enforcement. However, such a degree is not a necessary prerequisite for law enforcement jobs, and does not offer students the physical skills they need in law enforcement. Similarly, many of the careers that can benefit from a criminal justice degree background -- such as attorney or psychologist -- require graduate-level training, so a criminal justice degree does not guarantee a job.
Even when a graduate doesn't pursue a career in criminal justice, a criminal justice degree can provide useful information that improves broad social awareness. Understanding how the criminal justice system works can help students decide whom to vote for; can empower them to support political policies that improve social well-being; and can help students called to jury duty to better understand the process. Critical thinking skills about legal decision-making and criminal justice proceedings are key components of most criminal justice programs, and these skills can serve students in virtually every field, from politics to social work.