Files That Kindle Opens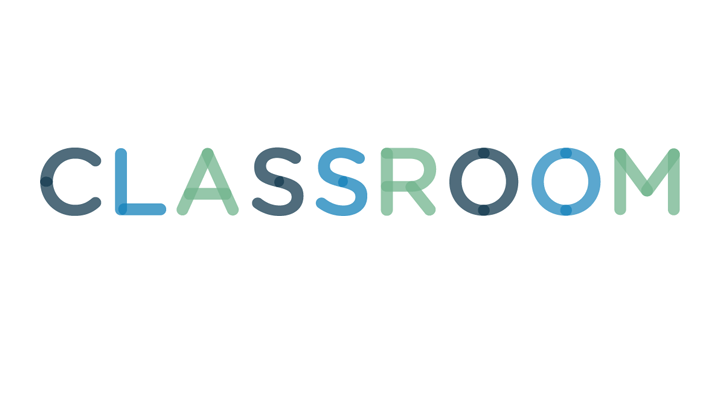 David McNew/Getty Images News/Getty Images
Amazon has two lines of Kindle products. The original Kindle and its replacements including the Kindle Paperwhite serve as e-readers, and focus primarily on support of e-books. The Kindle Fire series of tablets use a modified version of Android and can open many additional types of files. Kindle Fire tablets can also install apps that add support for even more file types.
1
Kindle E-Reader Compatibility
Standard e-books purchased through Amazon use the AZW or AZW3 formats. Amazon based the AZW format on the Mobipocket e-book format, but added its own digital rights management. AZW3 adds support for additional font and layout options. In addition to these formats, Kindle e-readers also support unprotected Mobipocket books with MOBI or PRC extensions, as well as TXT and PDF files. Older Kindle models supported music and audiobook files with MP3, AA and AAX extensions, but the Paperwhite does not retain this feature.
2
Kindle Personal Documents Service
The Personal Documents Service allows you to send files to your Kindle via email. Though you can use it to move e-books to your Kindle, it also supports additional file types. Amazon will automatically convert these files into a format that your Kindle can open. Through the service, you can read documents in RTF, DOC and DOCX formats and Web pages with an HTM or HTML extension. You can also view pictures on your Kindle when converted through the service, adding support for JPG, PNG, BMP and GIF files.
3
Kindle Fire Compatibility
Kindle Fire tablets support all file types supported by Kindle e-readers, including MP3, AA and AAX audio files. In addition, the tablets can play AAC audio with an M4A extension, as well as OGG, WAV and MIDI files. The Kindle Fire supports video playback with MP4, 3GP and VP-8 encoded WEBM video files. The tablets include native support for the file types supported through the Kindle Personal Documents Service, such as pictures and DOC files, removing the need to use the service for conversion.
As an Android-based tablet, Kindle Fire users can install additional apps through the Amazon Appstore. Apps can provide compatibility with numerous other file types not otherwise supported by the tablet. For example, you can install one of several office suites on your Kindle Fire that can open files saved by programs such as Microsoft Excel and Microsoft PowerPoint. You can find new apps through the store on your Kindle or through Amazon's website.