How to Print From an iPad With an Epson or a Brother Printer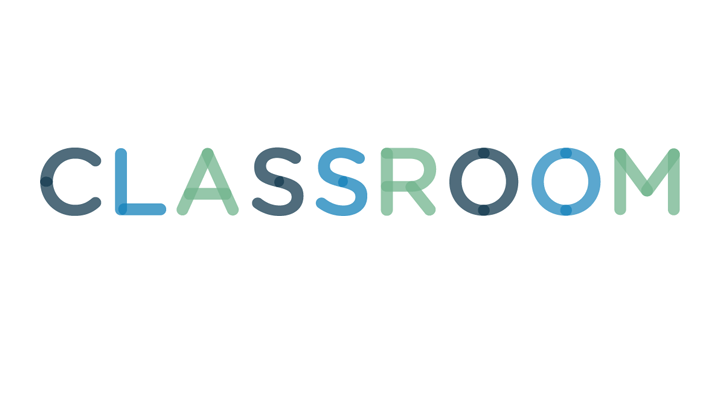 LuminaStock/iStock/Getty Images
Both Epson and Brother, like other major printer manufacturers, include AirPrint in most of their wireless-enabled printers. With AirPrint, you can print directly from an Apple iPad, iPhone or iPod Touch using Wi-Fi, rather than having to send documents and files to a computer to print them. Not all apps support printing. Few games, for example have AirPrint connectivity. However, most of the apps that handle files you want to print, like photos and text notes, support printing using AirPrint technology.
Turn on the printer and connect it to your Wi-Fi network if you haven't set it up already. The process varies depending on the model, but for both Epson and Brother printers, this usually involves using the menu buttons to select the Wi-Fi network.
Connect the iPad to the same Wi-Fi network as the printer. You can do this by launching "Settings" from the home screen, selecting "Wi-Fi" and tapping the network. Launch an app that contains documents or files you want to print. For example, you can print an email from the Mail app or a photo from the Photos app.
Tap the "Action" button and then select "Print" to open the Printer Options dialog box.
Tap "Select Printer" and tap the name of the printer. Choose the number of copies you want to print. Depending on the printer, you may have additional options, such as double-sided copies.
Tap the "Print" button to send the print job to the printer.
Some Wi-Fi printers support ad-hoc AirPrint printing. If the printer doesn't detect a Wi-Fi network, it broadcasts its presence using its Wi-Fi adapter. When an iPad or other Apple iOS device is within the printer's broadcast range, it connects to it using Wi-Fi.