How to Connect an iPhone to a Laptop Without ITunes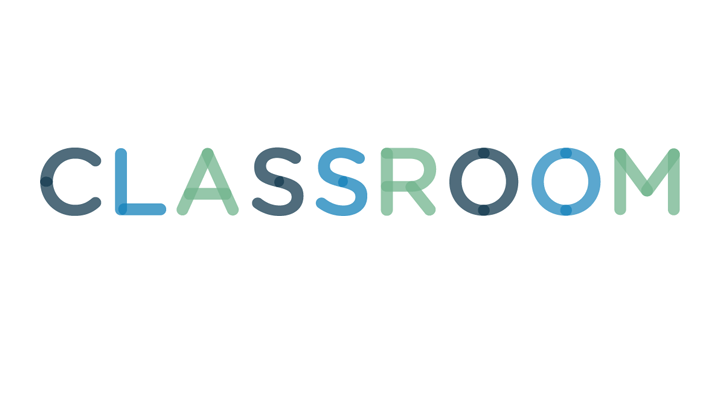 Joe Raedle/Getty Images News/Getty Images
ITunes used to be the only way you could straightforwardly connect your iPhone to a laptop in order to move, sync and back up content between them. Today, cloud computing and wireless technologies give you more options by which to link both devices -- and even gain capabilities that iTunes doesn't support.
Your iPhone can connect to file-sharing services on the Web that store, sync and back up its contents. A prime example is iCloud, which significantly diminishes your dependence on iTunes for such tasks. Other popular cloud-based services include Dropbox, Google Drive and SugarSync. By downloading a cloud service's iPhone app and installing its computer software, you can access, browse, download and even collaborate on stored content using both devices.
Some iPhone apps can connect via Wi-Fi to companion software installed on a laptop, and use the connection to enable file transfers between both devices in either direction. Apps -- such as PhotoSync, Wireless Transfer App and Photo Manager Pro -- support photo and video transfers only. Other apps -- such as Air Transfer and Feem Wifi File Transfer -- enable document transfers as well.
You can control your laptop using a variety of iPhone apps, such as Splashtop 2 Remote Desktop, PocketCloud Remote Desktop and Jump Desktop. For a connection to work, a counterpart app must be installed and enabled on a laptop, and the laptop must be turned on. You can then use your iPhone to access documents, files and data, and even run your laptop's software straightforwardly.