How to Make a Certificate for an Ordination
29 SEP 2017
CLASS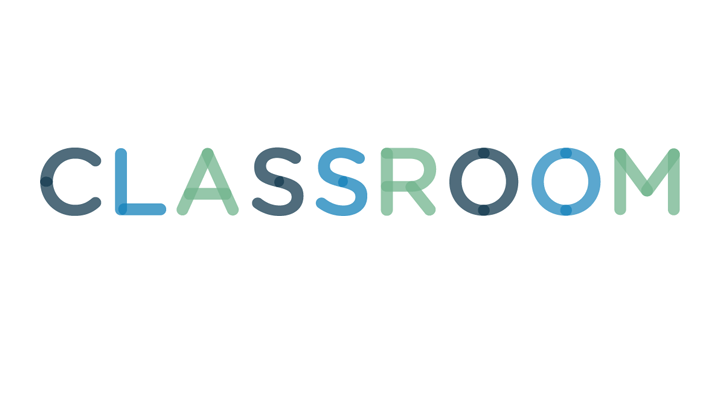 An ordination is often a cause for celebration, as it is a significant step in a religious person's life. One way to commemorate the occasion is to make an attractive certificate of ordination. You can do this by choosing an appropriate template from one of several Internet sites.
Download an ordination certificate template from a website such as Free Printable Certificates, Hoover Web Design or Certificate Street.
Fill in the form. If you choose a generic template, include the name of the recipient with a statement of calling, the date and place of ordination and an area for the signature of the officiating clergy. Double-check all spelling, particularly of the recipient's name.
Save the form to a file on your computer's hard drive or to a portable memory storage device such as a USB memory card or a flash drive.
Print the certificate on sturdy, attractive paper at the best quality your printer allows. If you are going to print a color certificate on a black-and-white printer, click on the "Advanced" button of your printer settings and choose "Black and White" or the "2 color only" option before printing. This prevents the certificate from printing out with a gray background rather than a white one.