What Are the Prerequisites for Nursing in the El Paso Community College in Texas?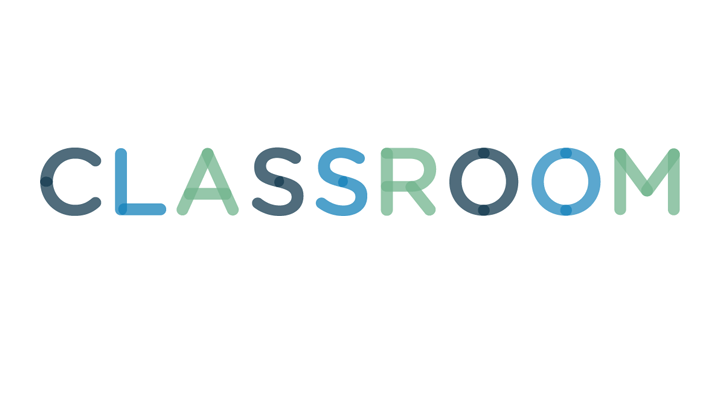 Brand X Pictures/Brand X Pictures/Getty Images
El Paso Community College in Texas is accredited by the Commission on Colleges of the Southern Association of Colleges and Schools and provides a number of associate degree programs in the field of health care. Students who are interested in nursing can complete the associate of applied science in nursing. There is also an option for paramedic nursing or vocational nursing. Before students can begin the nursing program, they must complete a number of entrance requirements, including submitting to a background check, clearing a drug screening and passing specified prerequisite courses.
Students must be admitted to El Paso Community College before they can be admitted to the nursing program. After they are admitted to the college, they must enroll in prerequisite courses and obtain at least a C in each course. The prerequisite courses include Anatomy and Physiology I, Anatomy and Physiology II, Precalculus I College Algebra and Geometry and Pharmacology. Introductory Mathematics for Business and Social Science can be taken in place of the precalculus math course. Students must have a 2.5 cumulative GPA for admission to the nursing program. Students are ranked according to their performance in their prerequisite classes, and this ranking is used to determine admissions.
Nursing students must meet a number of health requirements before they can be admitted to the program. Students must get a physical exam by a physician or nurse and get either a chest x-ray or a tine test for tuberculosis. Students must also receive or show proof of vaccinations for measles, mumps, Hepatitis B, Varicella, Rubella, tetanus, diptheria and influenza. Students must also undergo substance abuse screening through American Databank no more than 90 days before their first clinical course.
All students entering health care programs at EPCC must undergo a background check. This requirement is enforced by the Joint Commission, which oversees the accreditation of healthcare facilities. The background check is the same one hospital employees must pass. It includes social security number verification, seven years of criminal search, sexual offender search and a check of lists of excluded individuals, such as the one kept by the U.S. Treasury or the Office of Foreign Assets Control. Students must also be fingerprinted for a background check from the FBI. Background checks are completed at the expense of the student.
Prospective nursing students must also meet a number of other requirements before they can be admitted. Students must take placement testing, attend a health careers orientation and attend a specialized orientation for nursing students. Nursing students must also be certified in CPR and first-aid training. This certification must be kept current throughout the program. Students must also obtain professional practice insurance at their own cost. The insurance can be purchased by the semester for courses that require lab work and clinical training. Students must declare their major and turn in proof of completion for all prerequisites at least a week in advance of the ranking date designated by the college. As of 2013, students must complete and submit their prerequisites by June 1 or October 3, depending on the particular ranking date they are aiming for.