CDA Test Requirements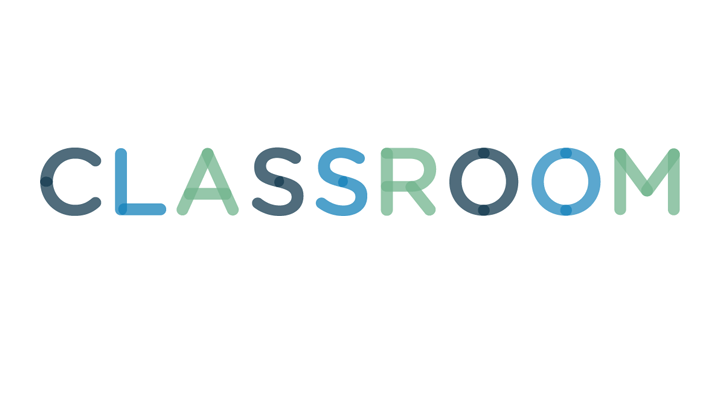 According to the Red Leaf Press, a resource for childcare professions, 200,000 child care providers have achieved the CDA credential since 1975. A Child Development Associate (CDA) is someone who has successfully completed the CDA assessment process and been awarded the CDA credential. An individual who passes the assessment can demonstrate the ability to meet the specific needs of children, to work with parents and other adults and to promote and nurture children's social, emotional, physical and intellectual growth.
Child care professionals seeking to become a Child Development Associate must be 18 years or older, hold a high school diploma or GED, have 480 hours of experience working with children in the previous five years and have 120 clock hours of formal child care education in the eight CDA subject areas. Additional requirements include the ability to speak, read and write effectively enough to fulfill the responsibility of working in a child development program.
Eligible individuals must complete 120 clock hours of formal education to be considered for the CDA assessment. Education must include 10 clock hours in the following subject areas: planning a safe and healthy environment, strategies to manage effective program operation, principles of child growth and development, enhancing children's physical and intellectual development, maintaining professionalism, strategies to establish productive relationships with families and observing and recording children's behaviors. Candidates can choose to complete their education through a credit or no-credit course offered at a four-year college or university, two-year community college, technical or vocational school or at a resource agency.
3
Demonstrate Competencies
A CDA candidate must be observed in an eligible setting--a center-based preschool, center-based infant/toddler setting, family child care setting, home visitor setting, bilingual setting or a special education setting--and demonstrate the ability to meet the CDA competency goals. CDA goals include maintaining a safe, healthy, learning environment, advancing physical and intellectual competence, supporting social and emotional development, establishing positive and productive relationships with families, ensuring a well-run, purposeful program responsive to participants needs and maintaining a commitment to professionalism. Candidates must participate in an oral interview conducted by a council-trained representative, which is designed to evaluate the candidates' skills and knowledge of good early child care practices. Additionally they should complete a professional resource file (collection of reference materials related to their work), collect parent opinion questionnaires and complete a two-hour written assessment administered by a council-trained representative.