How to Get an OBC Certificate
29 SEP 2017
CLASS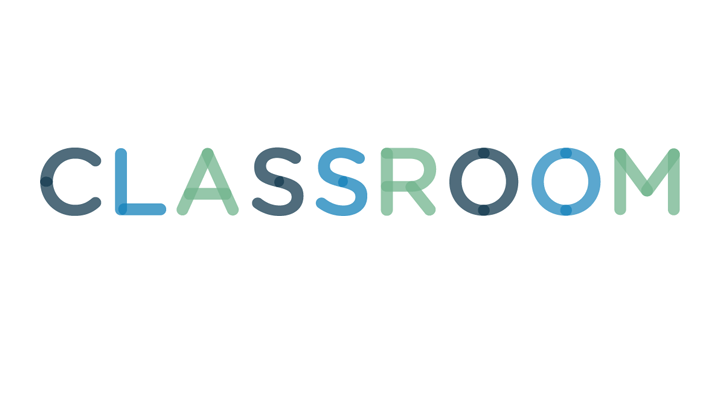 In India, Other Backward Classes, or OBCs, are a group of castes that are officially recognized as being excluded although they have a higher status than Scheduled Castes or Tribes. Almost half of India's population belongs to the OBC, and as such are entitled to almost a third of the job reservations in government employment as well as additional benefits and concessions. The Indian State Government declares, from time to time, different castes within various communities as members of the OBC by simply adding these groups to the list of OBCs.
Obtain an OBC Certificate application form. Get the form from the Deputy District Collector or City District Collector (depending upon your residence and situation), both of which operate under the direction of the Office of the Tahsildar.
Gather documentation to use as evidence of your rightful claim for an OBC certificate. This should include: - A copy of a caste certificate issued by the local competent authority - A copy of your Primary or Secondary School Leaving Certificate - A copy of the extract taken from the Register for Primary or Secondary School that indicates your caste or religion - Copy of your government service record, if any - Copy of father's birth or death certificate - Copy of either the birth certificate or caste certificate of your father, uncle, brother, sister, cousin or other older family member - Copy of your ration card as proof of residence - If available, a letter from the registered society of the caste
Submit the completed application form. File it in the office where you obtained the application. Be sure to sign it and include all necessary documentation proving your claim for the OBC certificate. Caste certificates issued by anyone without competent authority are considered invalid.