How to Use DAP in the Classroom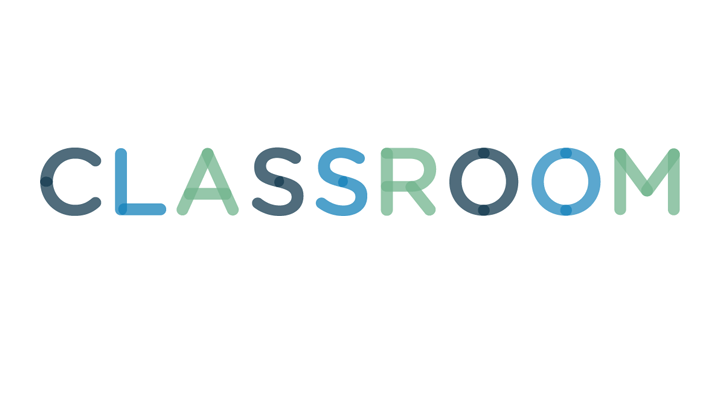 Quality early childhood education programs are grounded in well-researched and evidence-based frameworks. One such framework is developmentally appropriate practice (DAP), which includes educational processes and guidelines espoused by the National Association for the Education of Young Children (NAEYC). DAP aims to provide young children with the highest quality education by the inclusion of accepted child development theory relating to learning, the acceptance that each child has individual traits and learning styles, the use of play as an educational tool and the understanding that cultures, communities and families influence the child's development.
Read NAEYC's current edition of "Developmentally Appropriate Practice in Early Childhood Programs Serving Children from Birth through age 8." This is available in book form from NAEYC, as a complete position statement on NAEYC's website or as a summary position statement also on NAEYC's website. Supplements , frequently asked questions (with answers) and more information on DAP is also available in the DAP section of NAEYC's website.
Use your knowledge of child development and early childhood learning. DAP relies heavily on what is accepted in terms of well-researched child development and educational theory. Integrate this knowledge into curriculum planning and activities for the specific age group. For example, 4 year olds should be able to draw simple shapes. Teachers can take this knowledge and create math or art activities that encourage the students to make their own squares and triangles.
4
Adjust classroom curriculum and content and for individual students
Adjust classroom curriculum and content for individual students. This includes special needs, as well as cultural contexts such as spoken language, accepted norms and family values/behaviors. Observe the students to better understand these variations. Make changes according to what you see. This may mean choosing picture books that include children of different races or ethnicities, better understanding a different language or making activities easier or more difficult.
5
Create classroom/lesson goals
Create classroom/lesson goals. These should challenge the students, yet remain attainable. Start with lessons and activities that you know the children can master. Base this on what you know about child development, as well as where the children currently are in terms of their skills. Increase the difficulty of the lessons and activities as the children progress.
6
Be intentional in your teaching
Be intentional in your teaching. This includes every aspect of your classroom, from room set-up to the actual lessons. Examples include creatin a learning center set-up, visual materials/posters on the walls, class activities, books, projects, discussions and even outdoor play. Each aspect of your teaching should be based on the goals that you have set as well as evidence-based practices.
Take into account the DAP "caring community of learners" concept. Respect the children and ask them to respect each other. Use appropriate and polite language, act in a friendly and warm manner and provide opportunities for social play.
Avoid activities that involve rote memorization or teacher-centered projects. Do not simply lecture or talk at the students. Instead, let the children lead through their questions and inquiry.
Do not assume that a child's chronological age is exactly equivalent to their developmental level. Each child is an individual and should be treated as such.
Attend trainings or professional development workshops that cover DAP topics. This will help you better understand current practices and concepts.
Encourage play as a method for learning. Child-centered play activities should be seen in each learning center and content area such as science, math, the arts and physical education. For example, use block play to help the children better understand geometric and spatial concepts in math.
Include parents and families in the classroom. Ask for volunteers, send home a newsletter or hold regular meetings.