How to Write Statements on CDA Competency Goals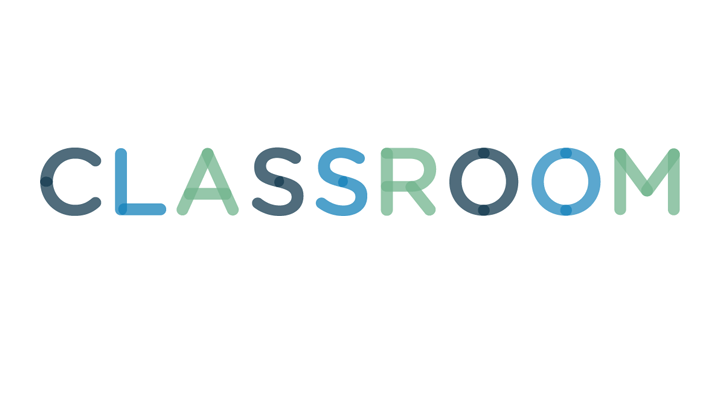 Comstock/Stockbyte/Getty Images
You want to teach in the early childhood profession but need to back up your resume with something substantial. The Child Development Associate is a nationally-recognized credential that demonstrates your competence in the field. As part of the CDA process, you'll need to write reflective statements based on six competency goals.
Each reflective statement that you write will directly tie to one of the CDA competency standard goals. Before you can begin writing, read, review and understand each of the six goals. The goals include areas of professional practice such as maintaining a safe learning environment, advancing and supporting child development, providing positive guidance, establishing a relationship with families and acting with professionalism.
2
Provide a Professional Practice Description
Each reflective competency statement should start with an introduction paragraph. This paragraph needs to include what the goal is and how you meet it in the course of your professional practice. You will go into specifics later on in the section. This means that you don't need to make the paragraph lengthy or overly detailed. As a whole, make each CDA competency goal statement less than 500 words.
3
Address the Subsections
As part of the CDA process, the credentialing organization -- the Council for Professional Recognition -- requires you to address specific subsections under each competency goal. For example, under the first goal, you must include paragraphs on the nutritional merits of a menu that you provided or served, the ways in which the environment or room design helps the children learn and how your weekly lesson plan illustrates what the young child needs. These statements should all come from your own professional practice working with children.
4
Use Your Resource Collection
Each personal goal statement needs to connect to your resource collection. The resource collection, like the reflective statements, are part of your professional portfolio. This section should include summaries of your state's child abuse and neglect guidelines, mandatory reporting guidelines, a certificate of completion from a first-aid class, two weekly menus, a weekly plan with learning and development goals, learning experiences in areas such as creativity and science, a bibliography of developmentally appropriate children's books that you have read or used in your activities, record keeping form samples and the names of child care professional associations. While not every reflective statement has to tie to the resource collection, many do. For example, you must pick one learning experiences and connect it to your philosophy of supporting physical development.