Minnesota State Preschool Rules & Regulations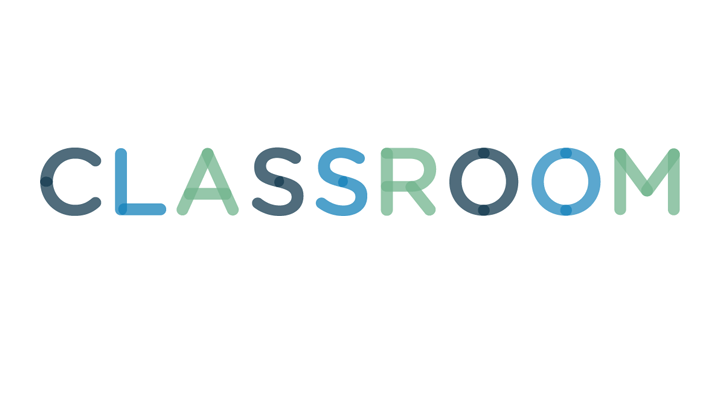 Preschools and other early childhood education/child care centers are often required to follow specific licensing rules and regulations dictated by the state of operation. These may include staff qualifications, staff to child ratios, emergency policies, record keeping, and other related administrative areas. In the state of Minnesota, the Minnesota Department of Human Services licenses all preschools/child care centers to ensure that safety and health regulations are met.
1
Staff Ratios and Qualifications
Preschools in Minnesota are required to provide a 1/10 adult-to-child group ratio. Additionally, a preschool class can not exceed 20 children at any one time. Adults working in preschools must be classified as a teacher, assistant teacher, aide, or volunteer. Teachers and assistant teachers must be at least 18 years of age and meet all educational and experiential requirements. Required experience can include any one of nine possible state mandated education/credential/employment background options. These may include academic degrees and hours worked in lower level child care positions. All teachers and assistants must have at least a GED or high school diploma. If a teacher has a GED or diploma, he or she must also have a minimum of 24 credits in a post-secondary school and 4,160 documented work hours in child care. Aides must be at least 16 years of age. All aides under 18 year must always be supervised by a teacher or assistant teacher. Likewise, volunteers must always be supervised by a teacher or assistant teacher staff member. All staff and other adults must submit a background study prior to working directly with children in a preschool. The Minnesota Department of Human Services background study consists of a criminal and child abuse background review.
2
Behavior and Punishment Policies
All preschools/child care centers in Minnesota must have a policy on acceptable behavior guidance. This includes helping children to initiate and maintain positive (good or wanted) behaviors, as well as policies for punishment. Corporal (i.e., physical) punishment is not allowed at any child care center.
Preschools must present parents(of enrolled students) with a specific set of state-mandated information. This includes ages of children in the class, amount/number of children enrolled, school hours, any educational methods used, religious ideology, behavioral methods, the rights of the parents, sick care and first aid, conference information, permissions policies, medication uses and administration by the school staff, any relevant pet policies, school visiting policy, and steps to filing a grievance.
Each preschool must comply with state record keeping procedures. These include emergency, accident, health, and administrative records. All injuries and/or accidents necessitate a written form or record. All procedures relating to health, accident prevention and safety (e.g., fire safety, missing child policy) must be recorded by the school or center. Additionally, schools must keep administrative records such as staff/personnel files that include a background study, education/employment background, orientation and training documentation, and first aid and CPR training. Children's records containing parent/guardian names and addresses, contact phone numbers, emergency care instructions, immunization records, and hours of attendance are also required.
All preschool buildings in Minnesota must comply with structure and fire codes. This includes a yearly fire inspection, a facility floor plan, and specific rules for indoor/outdoor space usage. Outdoor play spaces must be a minimum of 1,500 square feet in size and located within 200 feet of the school. Indoor areas (i.e., classroom and other play spaces) must provide at least 35 square feet per child. Additionally, schools must have one toilet and sink per every 15 students.