Is There an Essay Required for Admission to Clark Atlanta University?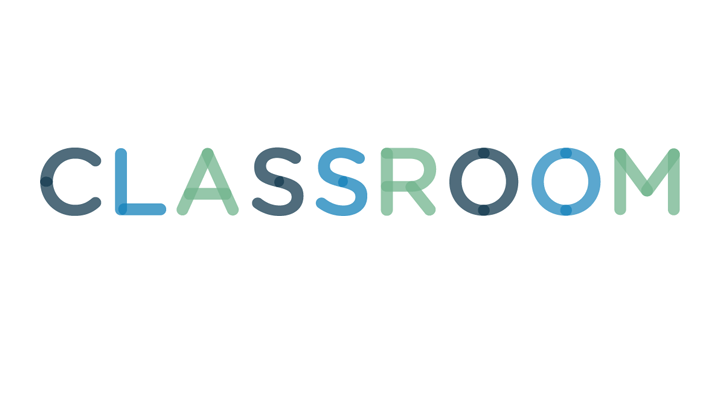 Thinkstock/Comstock/Getty Images
Clark Atlanta University does require an essay as part of its admissions process. According to the school's "Undergraduate Application Process" Web page, the essay must write a 500-word essay on one of two topics. Applicants can write about the person who has had the greatest influence on their life and why that person had such an effect on them, or they may write about how an education at CAU will prepare them to take on leadership roles.
Along with the essay, students must submit several other application materials. Recommendations from both a high school teacher and a counselor are required. Applicants must also send official high school transcripts and official scores from either the SAT or ACT. Applicants must also pay a $35 application fee when they submit their materials. The essay and application must be in by March 1st for the fall admission's deadline.