How Do I Become a Substitute Teacher in NYC?
7 AUG 2017
CLASS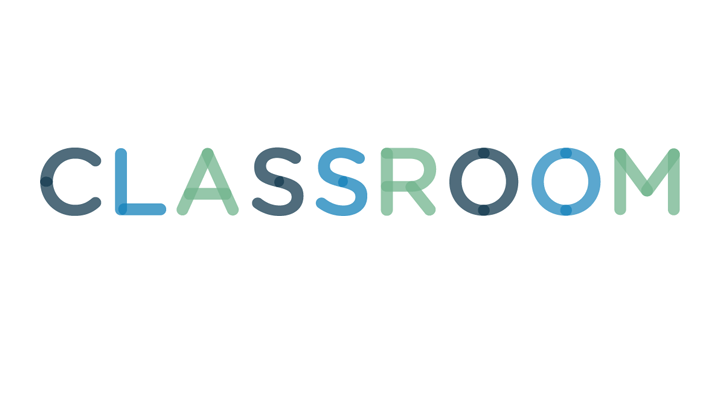 Comstock/Stockbyte/Getty Images
Requirements for becoming a substitute teacher the New York City Public Schools vary based on whether or not the applicant has a teaching certificate. Once hired, substitute teachers are expected to teach, manage the classroom, perform administrative tasks, regulate student behavior, and ensure student safety and security. Substitute teachers in New York City are paid per diem and do not receive any benefits.
1
Pre-Application Requirements
All substitute teacher candidates must have a minimum of a bachelor's degree, according to the NYCDOE website. They must also be proficient in reading, writing and speaking English. Requirements differ based on whether the applicant has a teaching certificate, but all applicants, both certified and non-certified, must be nominated by a school principal using the NYCDOE's online process.
Applicants should contact the school in which they would like to teach to request a nomination. Each school nominates specific candidates for substitute teaching positions based on the current or anticipated needs of the school.
Location, schedule, certification level and teaching specialization are all factored into a prospective substitute's nomination. After the NYCDOE receives a candidate's nomination from a principal, the candidate is emailed the information about how to access and complete the online application.
People with New York State teaching certificates can be employed as substitute teachers for any length of time in any school district in New York, according to the Certification Map website.
In New York City, substitute teaching applicants with valid New York state teaching certificates are invited by the NYCDOE to attend a fast-track processing event. At the event, the applicant must show a valid government photo ID, the original teaching certificate or a print-out from TEACH Online, and a money order payable to the NYC Department of Education for processing fees.
Applicants without a New York state teaching certificate have a lengthier application process than those with certificates. After being nominated by a principal, they are invited to attend a combined assessment and processing event, which includes a written and oral assessment of English language proficiency and submission of required documentation.
At the event, applicants must present a valid government photo ID, a bachelor's degree diploma or official transcript, and a money order payable to the NYC Department of Education for processing fees. They must also bring proof that they have completed the required training prior to the event, which they will receive information about via email.
This training includes workshops on child abuse identification, school violence prevention, the Dignity for All Students Act, and the NYCDOE online training program for substitute teachers. They must also bring proof that they have passed the New York State Academic Literacy Skills Test, or proof they are registered to take the test, and bring proof that they have created an online profile with the New York State Education Department Office of Teaching Initiatives. There are no fees for the training or tests.
4
Renewal of Substitute Teacher Status
Substitutes must meet a number of renewal requirements to continue working in New York City. These requirements change from year to year. The latest requirements can be found on the NYCDOE website.
In general, substitute teachers must work at least 20 days during the school year, maintain a record of satisfactory ratings from the schools where they worked, and be in good standing with the Office of Personnel Investigations.
Non-certified substitute teachers who worked more than 40 days during the school year must also provide proof of professional teacher education courses totaling at least six credits during that year, or meet the maximum requirement of 21 credits. They must also provide proof that they have passed the ALST, or proof that they have registered for the test.