Police Hairstyles
4 OCT 2017
CLASS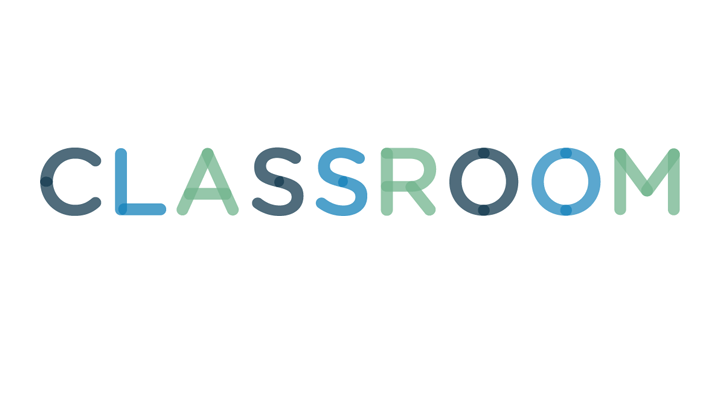 Your hairstyle seems like a strange and unnecessary thing to think about when you become a police officer, but it can be a very important piece of your overall uniform. Not only will a professional style add to the reputation of your precinct, but hairstyle can be a factor in your level of performance and safety in fast-paced or dangerous situations.
It is important for members of the police force to represent their precinct in a respectable fashion. This means that all hairstyles should be neatly trimmed and clean cut. There have been disputes in different states over whether certain hairstyles such as dreadlocks are acceptable due to religious beliefs. Each state has its own specific rules as to whether clean and neat can include things like facial hair or more specific styles like braids, so consult your state's guidelines. Your overall look should be considered "professional" to anyone who comes in contact with you as an officer.
2
Practical Hairstyle Applications
Police officers must be prepared for a variety of situations while on the job. They may need to use force on someone, or protect themselves from a dangerous situation. Due to these potential cases, you should always have your hair pulled back and out of your face. Your hair should never interfere with your job duties by getting caught on masks or in helmets during high-speed and adrenaline-driven activity.
Hair should also not affect your ability to see the entire situation. Long bangs or long hair are potentially dangerous hairstyles if not properly pulled back. Good choices are crew cuts for men, and tight ponytails or short cropped hairstyles for women.
Many hair products used for styling are highly flammable and dangerous in a situation involving fire and heat. They may also cause your hair to stick up too far to be able to wear your helmet properly, which can become a safety hazard in some situations. Many people are allergic to the odor of things like hairspray and gel as well, which can be a problem when working in public service positions. It is best not to focus too much on the look of your hair, and focus more on the functionality you will be able to have with the right style while on duty.