How to Get Your Curls to Stay Curly in the Gym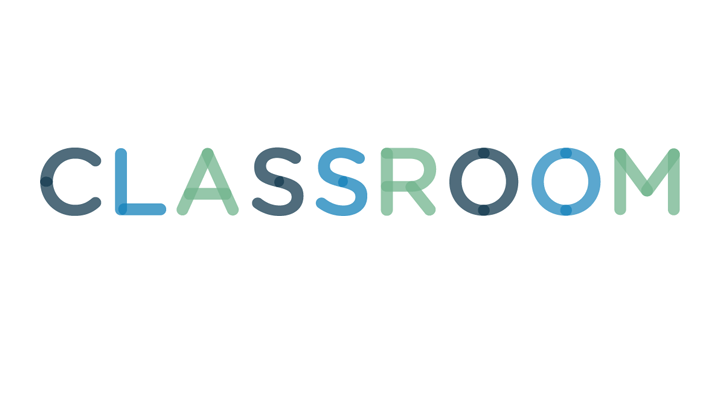 Digital Vision/Digital Vision/Getty Images
Keeping your curls intact during your gym workout doesn't have to be a hair-raising experience. While it's true that sweat can quickly turn your curly bounce to blah, it doesn't have to be a deal breaker. The trick is to keep the hair off and away from your face so that sweat and hair never have the chance to mingle. Choose from textured headbands and colorful scarves to elastic hair ties. Also, keep a firm-hold hairspray stashed in your bag for post-workout primping and your curls will remain tight -- just like your muscles -- the whole day through.
Skip the wash. Hairstyles stay intact longer on dirty hair. A natural curl on hair will hold its shape better when hair is a little gritty, and curls made from hot rollers or pins will have a harder time slipping out.
Pull your hair back and away from your face and secure it in a low ponytail with a hair elastic. Alternately, pull your hair back and hold it in place with a scarf, headband or ribbon. Do this as loosely as possible; you don't want to disrupt the natural shapes of the curls. The object is to keep facial sweat away from the curls but not to pull the hair so taut that it breaks the bend.
Add hairspray to your curls right before working out. This helps to keep the curls intact. Refrain from touching your curls while working out as your palm sweat can straighten the curls.
Restyle or touch up your curls only after your entire scalp is dry. Try dabbing a bit of powder shampoo onto your scalp to soak up oil and sweat.
Refrain from loosening ponytails or hair pins until your hair is completely dry.
Use a shampoo made for curly hair and an anti-frizz cream when blow-drying your hair on the days you don't work out.