How to Permanently Remove Information From a Kindle Fire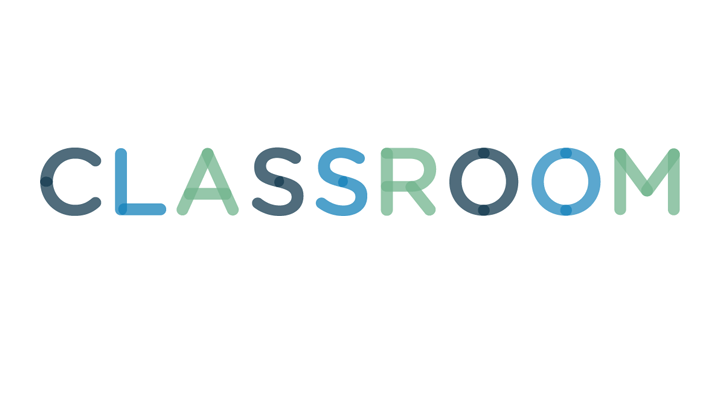 Spencer Platt/Getty Images News/Getty Images
To protect your personal information, it's a good idea to remove all information from your Kindle Fire tablet before you sell or give it away. To remove everything from your Fire and restore its settings to factory defaults, you must perform a reset. However, because you can't recover your data after you start the reset procedure, before beginning the process, make sure to back up any important information you want to keep, such as images, music and documents.
1
Back Up the Data on Your Kindle Fire
Connect the Fire to your computer using a USB cable, and then wait a few seconds until Windows installs the necessary drivers.
3
To expand the Power User menu
Press "Windows-X" to expand the Power User menu, and then click "File Explorer."
4
Select the Kindle drive
Select the "Kindle" drive from the left pane to view the contents of the Kindle.
5
Select the data you want to save
Select the data you want to save, and then press "Ctrl-C" to copy it to the clipboard. By default, the data on your Kindle is organized into six folders: Audible, Books, Documents, Music, Pictures and Movies. To select several files or folders, hold "Ctrl" as you click each item; to select everything in the drive or folder, press "Ctrl-A."
6
Open a folder on your hard disk
Open a folder on your hard disk, and then press "Ctrl-V" to paste the data from the clipboard into it. Wait until the data is transferred to your hard disk, and then disconnect the Fire from the computer.
Tap the wheel icon on the status bar at the top of the Fire's screen to display the Quick Settings menu.
Tap "More" to view additional settings, and then tap "Device" to view all settings related to your device.
Tap the "Reset to Factory Defaults" option, and then tap "Erase Everything" to confirm and permanently remove all information on your Kindle Fire. The tablet reboots and starts the reset procedure. This may take a few minutes, depending on the amount of data stored on the Kindle. The Fire reboots again after the reset procedure is complete.
You must perform the initialization procedure again if you reset the Kindle Fire.