How to Recover Information From an iPhone That Has Been Reformatted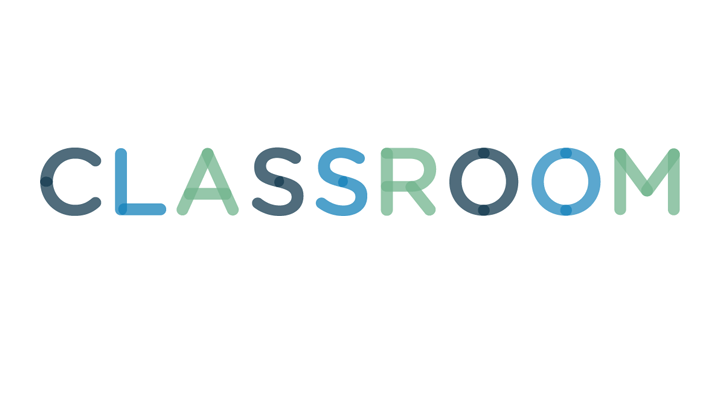 Whether you've prepared for a complete factory reset or your phone went awry and you lost all data, you have some options for recovering your precious iPhone data files. Apple offers a few convenient solutions for users who need to restore data to their phones. If you have no backup and have reformatted your phone, all hope is not lost. There may yet be a solution for your situation.
When you connect your iPhone to your computer, iTunes offers you the ability to restore your backed-up data. In iTunes, right-click your iPhone under the "Devices" tab and select "Restore from backup." Select the most recent backup and sync your phone.
If you have previously enabled iCloud on your iPhone and backed up your data, you can download that information back onto your phone. ICloud stores such information as photos, contacts, notes, email and documents. To restore from an iCloud backup, select "Restore from iCloud" when you plug in your newly restored phone to your computer.
If you have reformatted your phone without creating any previous backups, do not attempt to load new data on the phone. Visit the Apple Store nearest you and speak to an Apple technician at the Genius Bar (see Resource link for locating an Apple Store nearest you). The technician may be able to recover your lost data as long as you have not written any new data to the restored phone.