How to Pay Bills by eCheck
11 SEP 2015
TECH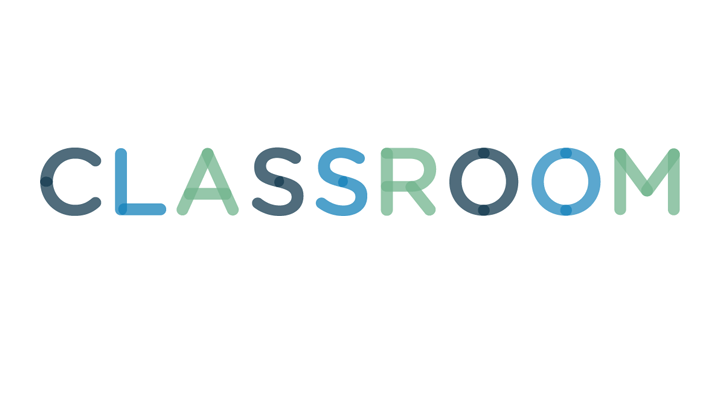 Paper checks are as obsolete as payphones nowadays. You might have stacks of old paper checks still sitting in your office or desk drawer, unused after years. This is because there are so many more convenient ways to pay bills and other obligations now. With the advent of Internet bill processing and the Check 21 Act of 2004 that made it legal for banks to process checks electronically, individuals can now pay bills using eChecks. All that you need is basic information about your checking account to write one of these eChecks. The clearing process for eChecks is quick and this payment method helps save the planet by reducing the need for paper checks.
1
Sign up with an online payment service
Sign up with an online payment service like Paypal or Xpress Bill Pay (see links below under Resources). Paypal is one of the few services that allow individuals to send eChecks to each other—as long as both people have a Paypal account in good standing. You can also go directly to your billing company's website to see if they will allow you to process an eCheck on the site. Many electric and utilities companies, mortgage loan firms, and insurance businesses allow eChecks.
2
Register your checking account
Register your checking account. Enter your bank name, routing number and account number. You can find your bank routing number by either calling your bank directly or looking at your checkbook (the first nine digit number at the bottom).
3
Enter the full address of your bank
Enter the full address of your bank (and your own address if requested). In most cases, the address that is listed on your bank's website is acceptable.
4
Once your checking account information is saved
Once your checking account information is saved, click the option to send a new payment. Enter the full name and address of the payee and the amount that you would like to pay. In the case of PayPal, you will need to have the PayPal email address of the person you would like to pay.
Submit your eCheck. eChecks commonly take three to five business days to clear your account and be deposited to the account of the payee (as long as the payee is registered with your chosen bill pay service). Other bill pay services will process your eCheck payment and create a physical check to be mailed to the payee after the payment clears your checking account.
Don't do an internet search for your routing number. You may come up with a routing number that is valid for your bank, but not for the bank branch where you opened your account. The wrong routing information will cause your eCheck request to be rejected.