What Do You Need to Play MP4 Files?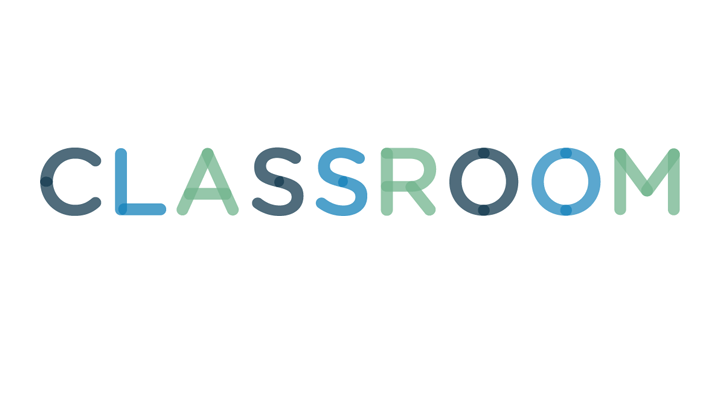 Brand X Pictures/Stockbyte/Getty Images
Because MP4s are container files that can hold other multimedia objects, an MP4 can play music, show videos and display images. The content you see when you play an MP4 depends on the content the file's creator added to the MP4. Many portable devices can play these files; you can also use software to view and listen to high-quality MP4s on your computer.
1
Play Them in Your Browser
Some browsers, such as Safari and Chrome, play MP4s with no extra software required. As Microsoft notes, the MP4 format "is the most widely used video encoding format on the Web today." People often place MP4 files on their websites and video sharing sites stream them to site visitors. A browser's Flash player can also play MP4 content. If you install Microsoft's Silverlight plug-in, it can stream them too.
Set iTunes as your computer's default media player and iTunes will play an MP4 when you double-click it. IPhones, iPads and newer iPod devices play MP4s and other types of media files. Apple also distributes the QuickTime Player you can install in Windows. It plays MP4 content you find on the Web and MP4s that reside on your desktop. ITunes can help you sync media files between your computer and those devices.
3
Use Windows Media Player
As of January 2014, Windows Media Player 12 also had the ability to play MP4 files. If you don't want to use iTunes or Windows Media Player, download another free player that plays MP4s. RealPlayer Cloud plays MP4s, allows you to store them online and gives you the ability to download videos you see on the Web. Like RealPlayer Cloud, the FreeSmith Video player also supports multiple media file formats, including MP4.
You don't necessarily need an MP4 player to watch or listen to MP4 content. Applications such as Eusing Free Video Converter convert MP4 files into a format your device or software program can play. Many video editors can save videos in other formats as well. For example, when you open an MP4 in Microsoft's Movie Maker program, you have the option to save your MP4 as a Windows Media file. Video Pad, another video editor that works with MP4s, provides a larger variety of output formats.