How to Automatically Play ASX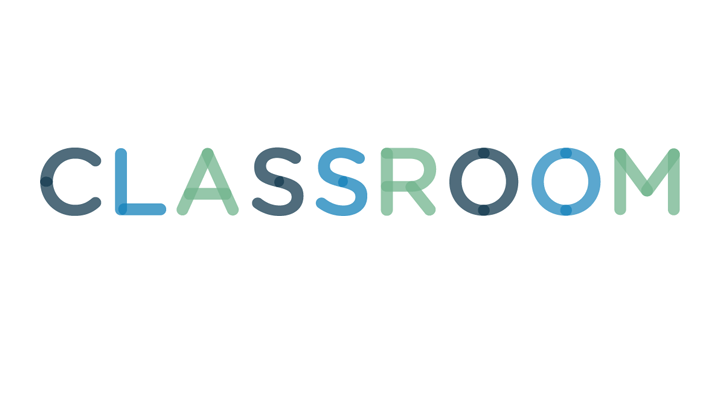 Alexander Hassenstein/Getty Images News/Getty Images
ASX files contain playlist data for Windows Media Player content, such as WMV or ASF videos. Unlike those types of files, ASX files themselves do not actually contain audio or video data, but instead have a list of links and metadata to help Windows Media Player stream a series of videos. By default, Internet Explorer will load ASX files in Windows Media Player automatically, but other browsers will not until you change their settings.
1
Firefox Application Settings
If you don't have a preset program to load ASX files in Firefox, a window will appear each time you open one. To load all future links to ASX files automatically, select "Open With," pick "Windows Media Player" from the drop-down menu and check the "Do This Automatically..." box before pressing "OK." If you don't see this window when opening an ASX file, you already have a preset choice. To change it, click the "Firefox" button, click "Options" and open "Applications." Scroll down to "Windows Media Audio/Video playlist" and change the setting to "Use Windows Media Player."
2
Chrome Auto-Open Settings
When you click a link to an ASX file in Chrome, the browser will automatically download the ASX instead of playing it in Windows Media Player. To fix this behavior, click the arrow next to the file's name in the download bar and pick "Always Open Files of This Type." Chrome uses your system's default program for loading auto-open files, which should correctly handle ASX files. If you want to undo this option later, open Chrome's settings, click "Show Advanced Settings" and press "Clear Auto-Opening Settings" under the Downloads section.
3
Changing System Defaults
If either Internet Explorer or Chrome fail to open ASX files in Windows Media Player correctly after you've set the auto-open option, you may need to change your system's file associations in the Default Programs control panel. Type "Default Programs" on the Start screen or Start menu to search for the control panel. Inside, click "Associate a File Type or Protocol With a Program." Select ".asx" from the list, press "Change Program" and pick "Windows Media Player."
Even if your browser downloads an ASX file instead of automatically opening it, you can still open the file to start streaming. Double-clicking the file will open it in Windows Media Player, as long as the default program is set correctly. Because ASX files only link to other online videos, they take up very little space, so a downloaded ASX can serve as a convenient link to a stream.
Information in this article applies to Windows 7, 8 and 8.1, and Internet Explorer 10 and 11. It may vary slightly or significantly in other versions.