How to Moisturize Dry Hair Caused by Chlorine Damage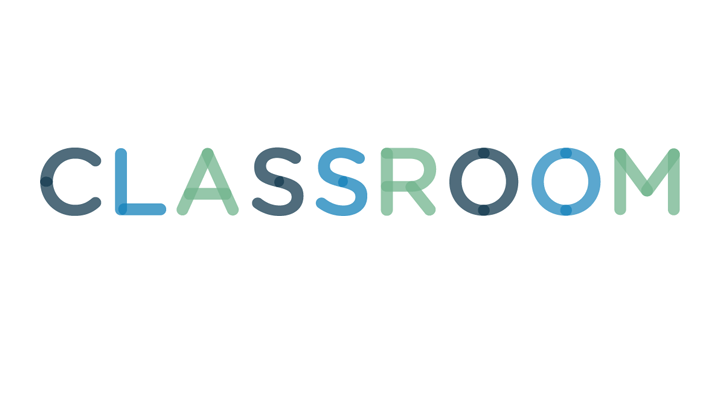 David De Lossy/Digital Vision/Getty Images
Harsh chemicals in water, such as chlorine, can make your tresses feel like straw. You don't even need to be a swimmer to experience this -- your shower's tap water may include chlorine, too. Shampooing and conditioning your hair after chlorine exposure is the key to knocking out dryness and damage. If you're into all-natural remedies, whip up your own moisturizing treatment with food from your pantry and fridge.
Non-chlorinated water, distilled water or water-filtration system
Chlorine-removal shampoo
Protein conditioner
White vinegar or lemon juice
Olive oil
Bowl
Towel
Shower cap
Egg
Honey
Plain yogurt
Fork
Apple-cider vinegar
Glass jar or bottle
Essential oil
2
Rinse hair off with non-chlorinated water
Rinse hair off with non-chlorinated water after it's been exposed to chlorine. It's best to do this as soon as possible after exposure. If your tap water is chlorinated, use distilled water. Alternatively, use a filtration system that removes the chlorine. Some inexpensive water-filtration pitchers have this ability. Other filters can attach directly to the shower head.
3
Wash your hair with a chlorine-removal shampoo
Wash your hair with a chlorine-removal shampoo. These shampoos work by dissolving chlorine so it can't soak into the hair. After rinsing, apply a protein shampoo to knock out dryness. Look for a shampoo labeled "substantive protein" for best results.
4
Dampen hair with white vinegar or lemon juice
Dampen hair with white vinegar or lemon juice after shampooing to restore shine. Rinse well.
Pour 1/2 cup of olive oil into a small bowl, then heat it up for about 20 seconds in the microwave. Wrap a towel around your shoulders, then massage the warm oil into your hair from the roots to the tips. Cover your head with a shower cap, then let the oil set for 30 minutes. Shampoo and rinse as usual.
Combine 1 egg, 1 tablespoon of honey and 1 tablespoon of plain yogurt in a bowl. Whisk everything together with a fork, then apply the mixture to damp hair. Cover hair with a shower cap and wait for 30 minutes, then rinse with cool water.
8
Add 2 cups of apple-cider vinegar
Add 2 cups of apple-cider vinegar to a glass jar or bottle. Mix in 10 drops of any essential oil, such as rosemary or lemon. Put the lid on the container or cover it with plastic wrap, then let it set for one or two days. When you're ready to use it, combine 1 cup of water with 1/2 cup of the cider-vinegar mixture. Shampoo hair, then rinse with the vinegar mixture. Rinse out with clean water.
Wear a bathing cap or swimmer's cap the next time you get in the pool. These caps protect hair from chlorinated water.
Wash and condition your hair before a swimming session to shield it from chlorine damage. Use a conditioner that's made with silicone to prevent your strands from absorbing the chlorine.
If chlorine has turned your hair green, rinse it with tomato juice or an aspirin dissolved in water.