How to Keep Natural Waves Without Getting Frizzy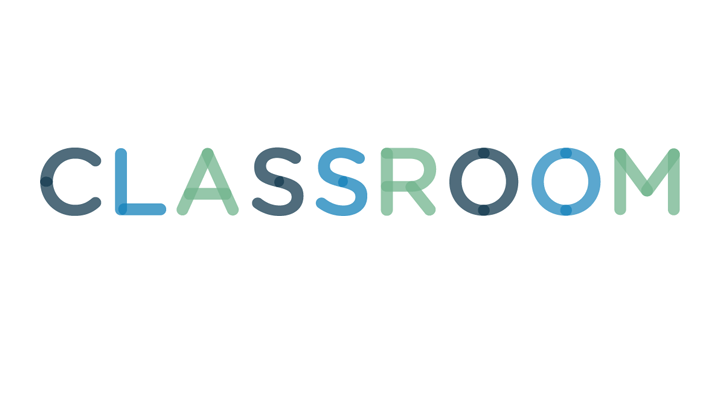 Jupiterimages/BananaStock/Getty Images
If you're blessed with naturally wavy hair, you might consider yourself lucky -- until the frizz strikes and you feel like you're morphing into a lion. Curly haired girls suffer from frizz more than do those with straight hair, but don't let that discourage you from keeping your wavy style. Washing your hair properly goes a long way toward tackling a fuzzy mane. Once you're all clean, follow up with frizz-fighting products to score the sleek, smooth hair of your dreams.
Shampoo your hair only a few times a week. Hot showers and excessive shampooing can dry out hair rapidly. Avoid alcohol-based shampoos and conditioners. Instead, look for products that contain silicone, an ingredient that locks moisture into hair. Wash hair with cool water.
Apply a deep conditioner after you shampoo. Leave the conditioner in for five minutes, then rinse. Alternatively, apply a leave-in conditioner so your hair stays moisturized all day. The sun can dry out hair, so use a conditioner that contains sunscreen.
Pat your hair dry with an absorbent microfiber towel after your shower. Microfiber is less likely to make your hair frizzy than other types of towels will.
Coat hair with a curl-enhancing cream, mousse or gel. These products contain polymers that help keep natural curls in place. This means that you'll need to rely on the curling iron less.
Spritz hair with a heat-protectant spray before using a hair dryer, curling iron or other heated styling product.
Dry your hair from the top down if you must use a hair dryer. Dry the roots first, then move down toward the ends. If you regularly use a hair dryer, consider getting an ionic one. Ionic dryers compress the hair cuticle and reduce frizz.
Smooth your hair with a frizz-fighting serum that contains argan oil, grape-seed extract or silicone. Use the serum anytime you're struggling with frizz.
If you're always fighting dry hair and skin, consider setting up a humidifier in your home. These machines infuse the air with moisture and are handy on days when the air is dry.
Braid hair before you go to bed, and leave the braids in overnight to encourage natural waves. For more bounce, apply a curl-enhancing product to hair before braiding.