What Does Witch Hazel Do to the Face During a Facial Mask?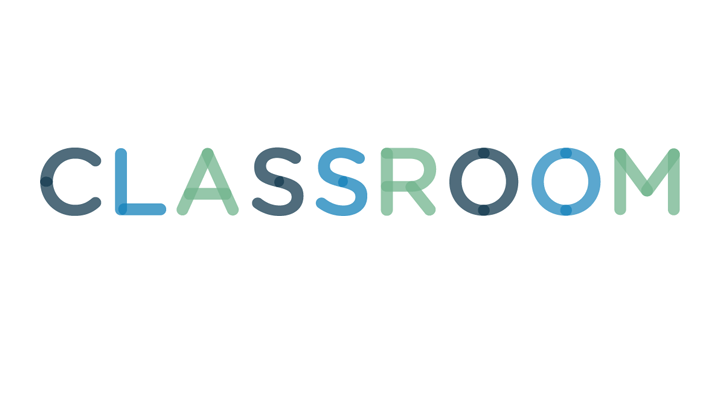 NA/AbleStock.com/Getty Images
Products that include the flowering plant called witch hazel have long been used to address sun burns, irritation and bruises. Witch hazel contains antiseptic and healing properties, which makes it a beneficial ingredient in beauty products, such as facial masks.
1
The Powers of Witch Hazel
Witch hazel's role in facial masks is multifaceted. For oily and acne-prone complexions, the herbal ingredient lifts oil and balances the skin's pH levels. Witch hazel's hydrating and healing properties restore moisture to flaky, dull skin. A facial mask containing the herb also has a positive effect on pores, as it unclogs and improves the appearance of enlarged pores.