What Goes With Purple Pants?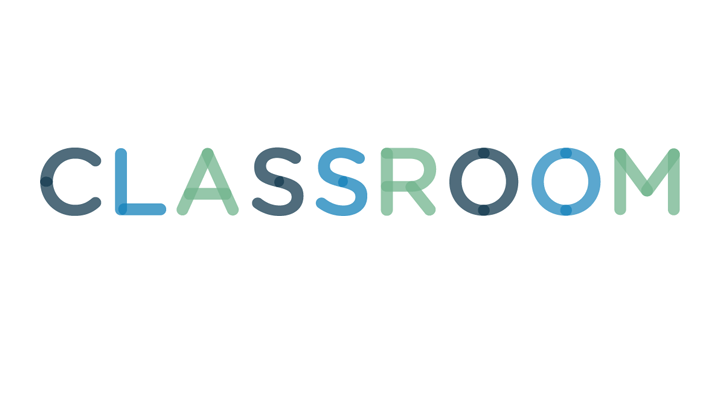 Sascha Steinbach/Getty Images Entertainment/Getty Images
Throughout history,the color purple has represented royal splendor and wealth, and it still reigns in the fashion world today. Rock purple pants with other strategically chosen shades for an cool ensemble with a shot of color -- perfect for the modern-day woman-on-the-street.
Style purple pants with a neutral top and accessories for a pretty pop of color. Gray helps temper bright hues like fuchsia, while beige helps soften deep shades such as eggplant. Black and white provide contrast with any shade of purple. Try topping purple pants with a gray cardigan and tank and add a white or cream purse to lighten the look. Finish with a gray or flesh-toned shoe.
Sporting colors that are analogous to each other -- that is, sitting next to each other -- on the color wheel is a sure-fire way to rock a multicolored outfit without going overboard. Blue and red are next to purple on the color wheel, making them an analogous group. A deep blue shirt and small red bag are fun additions to your purple pants. Balance the color with shoes in a neutral hue, like tan.
Metallics, like neutrals, can be easily mixed into an outfit, but they add a bit of glitz to your look. Shiny silver adds polish to cool purples like lavender, while gold warms up purple hues with pink undertones. To try this look on for size, wear a silver top with deep purple pants, matching a clutch purse to your pants. Go for footwear of a light, neutral color, like cream, to ground the look.