How to Get Men to Notice and Be Attracted to You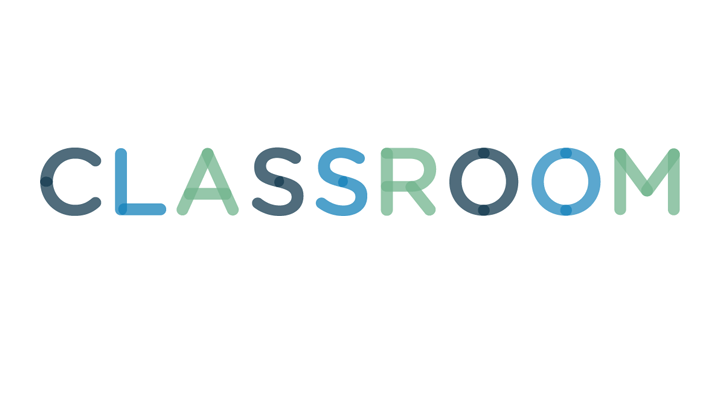 Digital Vision./Photodisc/Getty Images
You don't have to be a supermodel or a famous actor to get men to notice and be attracted to you. It's true that one of the first things a man notices is physical appearance, but there's much more to attracting a man than good looks.
Men and women are not different when it comes to what they notice in a potential mate. Both sexes want to be with people who are confident, passionate, exciting and fun to be around. The best way for you to demonstrate these qualities is by living a life you love. When you have a life that's full of hobbies you enjoy, great friends and varied interests, you exude confidence and gusto, qualities that men find appealing. Matthew Hussey, author of "Get the Guy," notes that having a full life shows a man that you have "high value"; men are hard-wired to pursue things that have worth.
2
Be Comfortable in Your Own Skin
Men want to be with people who are comfortable with their sexuality, but this doesn't mean that you need to advertise your body or display overt sexual behavior. A simple gesture like touching him on the shoulder during conversation or tapping his jacket and inquiring about its fabric is enough to make a man see you as desirable and sexy.
3
Have Standards and Integrity
Hussey explains that men are looking for mates who have standards and integrity. If you have no standards, or if you decide to meet him after a late-night booty call, he will realize you have neither and move on. This doesn't mean you have to be a prude. Instead, when you get a late-night phone call, playfully tell him that you're ready for bed but are more than happy to meet with him tomorrow. His respect for you will increase and he'll get the message that you are a "high-value" person -- something he can't resist.
4
Give Thoughtful Compliments
When you compliment him, and if you like him you will, be genuine. Men want to feel strong (it satisfies their need to protect) and sexy (they want to feel desirable). Give him a compliment that speaks to his need to feel strong and sexy. Tell him that shade of blue brings out his eyes or, if he's carrying something heavy, remark that's it's amazing that he can carry it with such ease. If this feels like game playing, it's not. Does the color of that shirt really bring out his eyes? Do you want to be the one lugging those groceries? Voice the truth in a way that makes him feel good.
Keep in mind that you are the one doing the choosing, and players of the love 'em and leave 'em mindset need not apply. If a man responds angrily because you don't want to see him at 11 pm, that's a warning sign. Don't waste your time on him. The majority of men are looking for a unique combination of sweet and sexy, funny and playful, smart and witty, independent and charming. If you value yourself, have standards and love your life, you're the kind of person they're looking for.