Medical Assistant to LPN Programs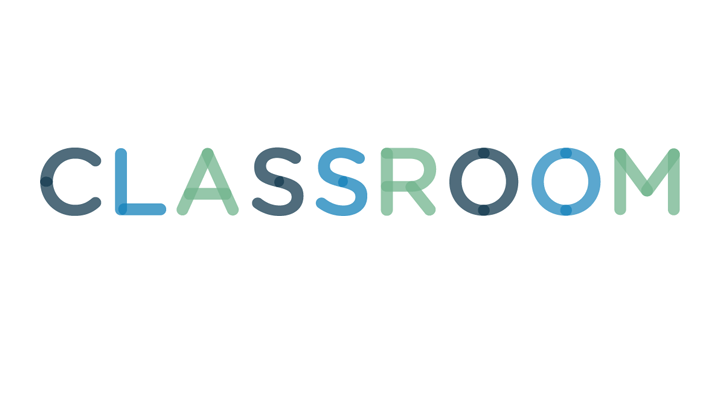 Medical assistants, certified nursing assistants and licensed practical nurses are in great demand. Medical assistants generally work in doctor offices and it's estimated that by 2018, medical assistant jobs will increase by as much as 62 percent. Certified nursing assistants typically work in long term care facilities such as nursing homes, but also work in hospitals as well. Certified nursing jobs are expected to increase by as much as 18 percent by 2018. Licensed practical nurses often work in hospitals, clinics, doctor offices and nursing homes, and it's projected that by the year 2018, LPN jobs will increase as much as 21 percent.
1
Medical Assistant Programs
Medical assistants may train formally at either a vocational (trade) school, community college or junior college. In some instances, on-the-job training is provided with no prior education; however, it is often rare. Medical assistant programs range from nine months to one year, depending on the school and type of training provided. The median annual salary as of 2008 according to the U.S. Bureau of Labor for medical assistants was approximately $28,300. A medical assistant's job description may include phlebotomy, capillary sticks, recording vital signs, performing EKGs and assisting physicians with procedures. The job growth potential for medical assistants is great. Experienced medical assistants may go on to teach in medical assistant programs, become office managers and some may take continuing education classes to become a licensed practical nurse and possibly even a registered nurse.
2
Certified Nursing Assistant
Certified nursing assistants are often referred to as CNAs. CNAs may seek formal training through vocational schools and some community colleges. Some long term care facilities may provide on-the-job training as well. Since requirements and guidelines vary from state to state, it is best to contact the State Board to determine appropriate testing requirements. A CNA's job description may include answering call lights, assisting patients with bathing and feeding, recording vital signs and cleaning patients rooms. Often times, the job requirements can be stressful and draining both physically and mentally. Job growth or advancement is often limited and further formal education is required for other opportunities. As of May 2008, the median annual salary for CNAs ranged from $20,196 to $28,620.
3
Licensed Practical Nurse
Licensed practical nurses are often referred to as LPNs or licensed vocational nurses LVNs. The title is the same. LPNs may acquire education and training through junior colleges, community colleges and vocational schools. On average, it typically requires about a year of education before one can sit for her state board exams to become licensed. The median annual salary for LPNs as of May 2008 was approximately $33,360 to $46,710. LPNs typically work directly with physicians and patients but experienced LPNs may oversee CNAs in long term care facilities. A licensed practical nurse job description may include giving injections, instructing families how to care for a patient, cleaning hospital equipment, monitoring food intake and output and dispensing medication. Future job advancement for LPNs may include managing clinics, overseeing CNAs or continuing education to become RNs (registered nurses) or even specialize in a particular area such as geriatrics, pharmacology or infant care.