The Best MBA Accounting Universities in the United States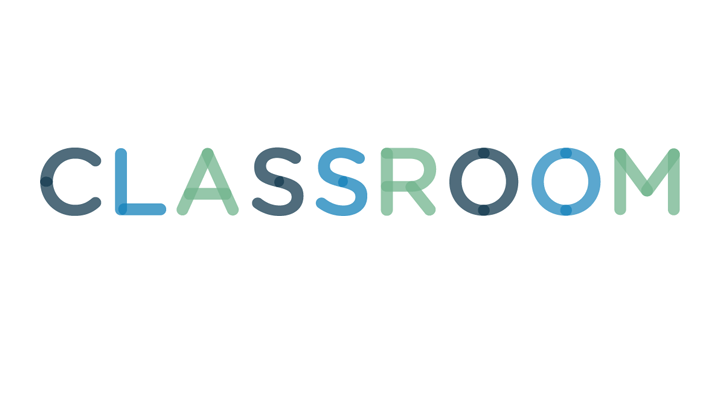 Stockbyte/Stockbyte/Getty Images
An accounting MBA can propel students into a variety of business careers and prepare them for the CPA exam. The top schools offering MBA accounting degrees provide students with hands-on learning experience and training in the latest accounting practices, including data analysis, financial management and accounting technology. Students from these top programs also go on to careers at top companies in major financial markets, including San Francisco and New York, as well as international financial hubs like London and Tokyo.
1
University of Texas at Austin
UT's McCombs School of Business houses the top-ranked accounting programs in the country, according to "U.S. News & World Report." The university's MBA program, which includes a concentration in accounting, provides real-world training. Graduate students at the university can also pursue a Master of Public Administration degree in accounting that prepares students for careers in industry, public accounting, governmental positions and the nonprofit sector.
2
University of Pennsylvania
The University of Pennsylvania is the highest-ranked ivy league school in the "U.S. News & World Report" rankings, taking the second spot on the list. The university's Wharton School of Business offers an MBA program with a specialization in accounting. Wharton accounting students focus on the use of accounting data, and gain a strong understanding of the concepts, applications and procedures related to accounting data.
3
University of Illinois at Urbana-Champaign
In 2013, "U.S. News & World Report" named the accounting program at the University of Illinois the third best in the U.S. As a public institution, tuition may also be lower than at other top accounting programs. The university's College of Business offers an MBA program that can be tailored for an accounting specialization. Students in the program take fundamental business courses during the first year, before specializing in their second year.
The Booth School of Business at the University of Chicago has been a longtime leader in accounting. In 2013, "U.S. News & World Report" said the school was the fourth best program in the U.S. At the university, MBA students can pursue a degree with a concentration in accounting. Courses in the program include managerial accounting, tax and business strategy, and financial statement analysis.