Master Lock Combination Recovery
25 OCT 2017
CLASS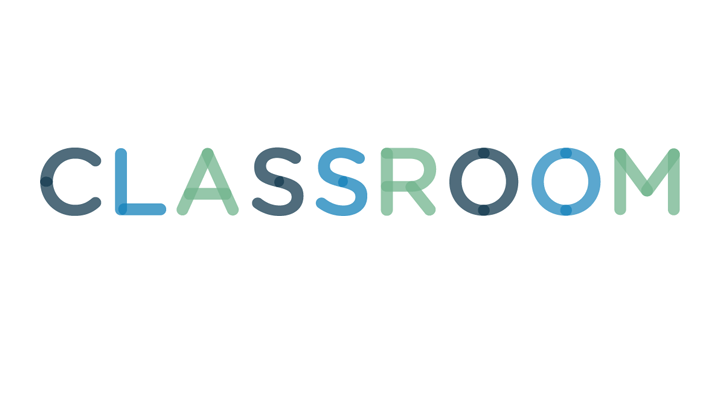 Master Lock is the trademarked name for a type of combination padlock commonly used on school and gym lockers. Due to nationwide security concerns, increased theft and Internet dissemination of lock-cracking information, Master Lock can't provide combination recovery services via phone, fax or email. If you own a combination lock with a serial number on its body, you can follow a special procedure to request your lock combination. Unfortunately, the company can't fulfill your request if the lock is attached to anything.
Photocopy the back of your combination lock so the serial number is visible. The copy must clearly show that the lock isn't attached to anything.
Fill out Master Lock's Lost Combination Form. You will need to provide your full name and the lock's serial number. You may choose to have the combination delivered via email or traditional mail.
3
Take the form to a Notary Public
Take the form to a Notary Public to have it notarized.
4
Mail the form and photocopy to :
Mail the form and photocopy to:
Master Lock Warehouse 1600 W. La Quinta Rd Suite/WHSE # 1 Nogales, AZ 85621
6
Receive your combination
You should receive your combination in 4 to 6 weeks.