How Many Times Can You Go to Traffic School?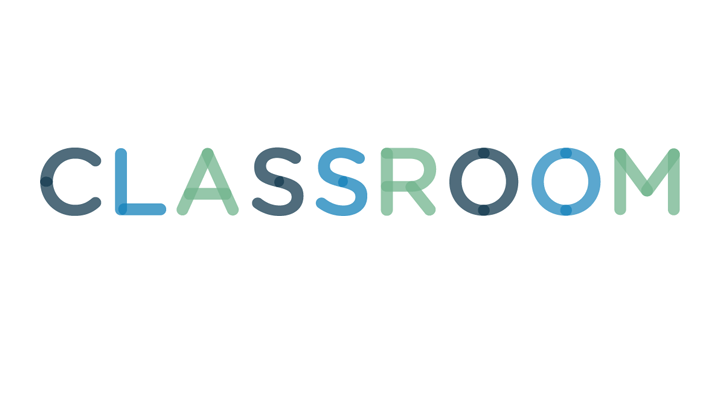 Most motorists are aware that traffic violations remain on a motorist's driving record unless it is dismissed. However, not everyone knows that there are several ways to have the citation dismissed. Aside from arguing your case in court, you can also attend Traffic Violator School to have the citation dismissed. There are restrictions and some important facts will determine if attending Traffic School is right for you.
Traffic Violator School is not a compulsory recourse for motorists cited for traffic violation, it is a privilege awarded by some judges to have the citation dismissed. If the driver is given this recourse, and he does not have a commercial license, he may participate in a Traffic Violator School. However, restrictions apply. A motorist can only attend Traffic Violator School once in any 18-month time period. Completion of the program will result in the citation being removed from the motorist's driving record.
Motorists operating a commercial vehicle, under a valid commercial license, may attend Traffic Violator School. However, the citation will not be dismissed. The citation will remain on your driving record, even if you were not driving a commercial vehicle at the time of the citation.
Traffic school is available online through a licensed Traffic Violator School and approved online Traffic Violator School program. Traffic School to Go, Loves Safe Driving, and Best Traffic School are all examples of licensed companies that offer online classes. According to its website, Traffic School to Go has been "approved" since 1997. Best Traffic School scored five stars from Yahoo Local in 20007 for overall quality and service. And according to the California Institute of Independent Review, Best Traffic School is one of the best in its presentation of information. All licensure requirements can be verified through the State Department of Motor Vehicles by clicking on the Traffic Violator School Program.
If you do not finish your traffic school program by the date required, your case will close with a conviction that will appear on your driving record at the Department of Motor Vehicles. The case will be closed and you will not be able to overturn the conviction.
Online Traffic Violator School programs can range in price from about $10 to $15. In-classroom Traffic Violator School programs can range in price from $30 to $60.