How to Find Out How Much You Owe on a Ticket
26 JUN 2018
CLASS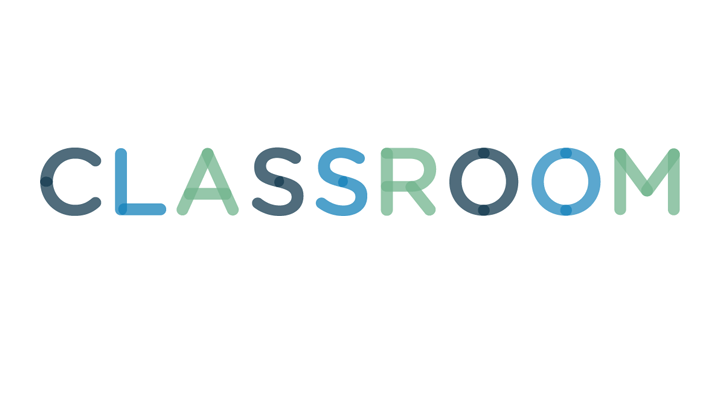 There are many reasons one could get a traffic violation ticket, including driving too fast, parking violations, traffic camera citations or moving violations like going through a stop sign without breaking. Being respectful and compliant at the time of ticket issuance is crucial. Once a citation is issued, the next step is finding out how much is owed. The way to find out that exact amount can vary from state to state. Most tickets will have the amount added at the time the officer issues the ticket. On other occasions, there may be a need to find out the amount by researching online or contacting the Department of Motor Vehicles (DMV).
The first step is to take a closer look at the ticket. The fee amount may be listed on the ticket itself. If there's no fee amount on the ticket, read it to see if there's a mailing address, internet site or phone number listed. The DMV office or court will be listed somewhere on the ticket – look on the front and back to find the information.
If the ticket doesn't have the fee amount, the next step is to call the phone number listed on the ticket. The DMV office may have a recorded message giving further information on how to proceed in finding the fee amount and paying that fee or appearing in court to contest the ticket.
3
Have All the Information Handy
If you reach an operator, inform them of the infraction number (printed on the ticket), your name, driver's license number and license plate number. The operator can look up the ticket number and provide the fee plus any court dates that have been scheduled.
If you can't get through to the DMV, logging onto their website is another option. Entering the same identifying information online can help you find the fee amount. Additionally, many DMV websites also offer an online payment method.
Having a ticket recorded on a driver's license can raise insurance amounts or result in a license suspension if there are too many citations. Leaving tickets unpaid can be a risky choice if there are multiple fees outstanding. Choosing to not initially pay the fee and instead appear in court to contest the ticket is another option. With a large fine or potential suspended license, appearing in court with or without a lawyer specializing in traffic violations may be a calculated choice. There's a chance the ticketing officer may not appear in court when you contest a ticket. While there's no guarantee a ticket and the fee will be dismissed, going to court is an alternative route to paying the fee immediately after being cited.