How to Exclude a Program From AVG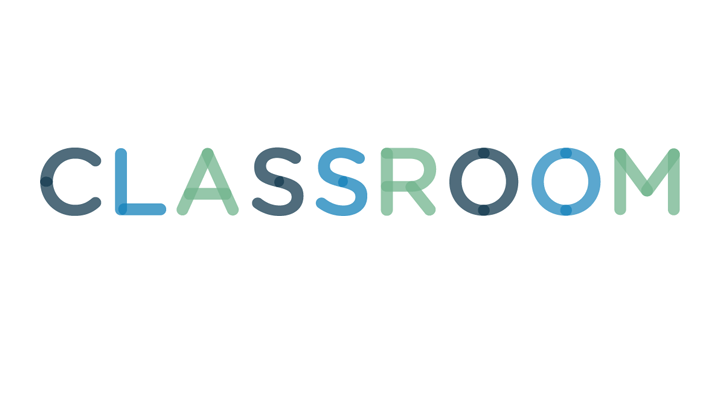 Ciaran Griffin/Stockbyte/Getty Images
Although AVG provides continuous protection against most types of malware, it may at times falsely specify programs that you already trust as threats to your computer's security. To prevent AVG from detecting false positives, you must add a program's executable file to AVG's exceptions list and then configure AVG to exclude the program from its Resident Shield, Identity Protection and Virus Scanning security components.
Open your AVG AntiVirus or AVG Internet Security installation.
Click "Options" and then select "Advanced Settings" on the drop-down menu.
Click "Exceptions" on the left navigation pane.
Click the "Add Exception" button.
Click the "Exception Type" pull-down menu and select "File."
Click "Browse" to open the AVG Select File pop-up window. Click the pull-down menu on the lower right of the window and select "Applications and Programs."
Visit the installation directory of a program, select its executable file and click "Open." Most programs are located within the Program Files or Program Files (x86) folders on your computer's system partition. If an application contains multiple executable files in its installation directory, select the file that features the name of the program as its file name. For example, to add Internet Explorer to AVG's exceptions list, select the "iexplorer.exe" file.
Check the boxes next to "Resident Shield," "Identity Protection" and "Scan."
Click "OK" to add the application to the exception list. Click "OK" again to save the exceptions list.
Information in this article applies to AVG AntiVirus Free 2014 and AVG Internet Security 2014. Procedures may vary slightly or significantly with other versions.