How to Search for Military Records
4 OCT 2017
CLASS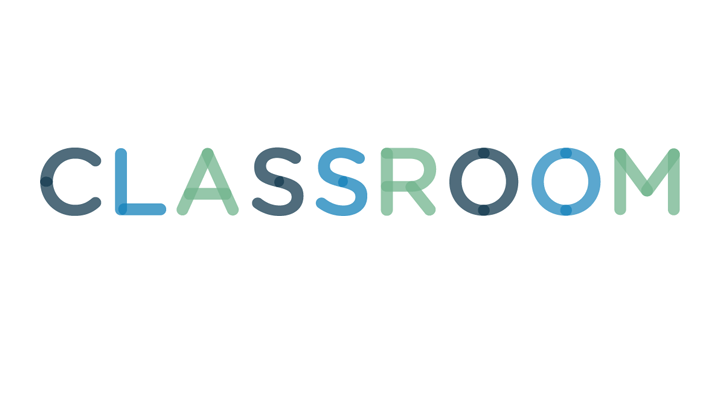 U.S. law states that some information on military service members is public domain. This information includes name, branch, rank, dates of service, promotion sequence and decorations, among other data pieces. Even more information is available for deceased service members, such as place of death and burial. All branches of the military fall under open records law. The National Archives' National Personnel Records Center maintains the country's official database of military records. It is open to the public, although some records are restricted to service members, veterans or next-of-kin.
Open the National Personnel Records Center website. Click on "Access to Records" under the "For the Public Section." Choose the appropriate option between information for next-of-kin or general public/researchers. Follow the instructions to seek information on military records.
Visit the National Personnel Records Center in St. Louis, Mo. Inform the center in writing of your request details, request an appointment and sign your name. Send the paperwork to: National Personnel Records Center, Military Personnel Records, 9700 Page Ave., St. Louis, Mo. 63132-5100
Obtain and fill out a Standard Form 180 (SF180). List relevant information on the form and send it to the proper address. Address options are located on the last page of the form.
Use an ancestry database to search for publicly available military records. For example, visit Ancestry.com and select "Military" under the drop-down menu under "Search." Enter the pertinent information and narrow by specific categories, if desired. Click "Search" for results.