Multiple Devices on One iTunes Account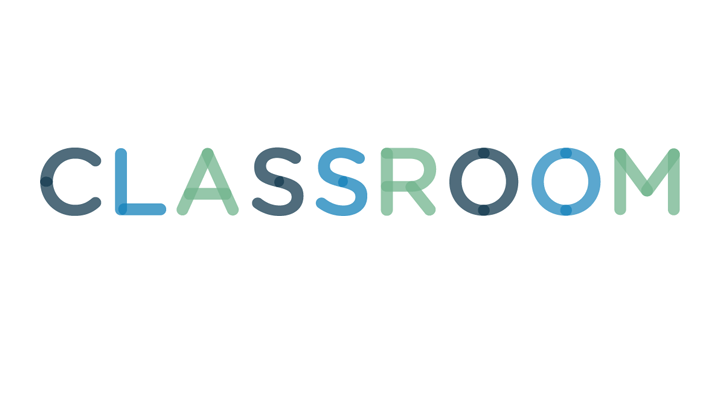 Managing several devices with one iTunes account can get complicated. When you want to sync all of your content to each device you can simply enable the option to sync everything and leave iTunes to complete the sync process. Managing different content with each device can get burdensome if you need to manually select each item you want synced to each device. Luckily, iTunes provides several advanced options for syncing your content.
1
Managing a Single iTunes Library
Using the default single iTunes library provides the advantage of not needing to set software settings for each device. However, with a single iTunes account any settings you make to the software preferences affect all of your devices. This could pose a problem if you want to disable automatic syncing for all devices for one device while enabling the option on another. You also can't change the playback and import options for each device when you use a single iTunes library. However, you can create separate playlists for each device to make managing your music library simpler. If you remove and install apps, movies or books for each device, iTunes saves your preferences.
2
Managing Automatic Downloading
Apple products work together so that all of your apps, music and books from one iTunes account automatically download to all of your associated iOS devices. Disabling this setting prevents automatic downloading of new purchases and allows you to sync each device with its own content and settings using iTunes. You can enable the option to download each type of content in the Settings app. Select the "iTunes & App Store" option on the Settings page on your iOS device and then enable or disable the toggle switch for "Music," "Apps" and "Books" in the Automatic Downloads section.
3
Managing Multiple iTunes Libraries
When you connect a device to your computer, iTunes recognizes it and keeps a separate list of preferences and options for it and other devices, allowing you to connect each device to iTunes and select only the content you want synced to the currently selected device. Enabling the sidebar from the View menu allows you to see the name for each device. Otherwise, if you have more than one iPhone, each iPhone shows up with a generic "iPhone" button in the iTunes menu bar. You must click on each iPhone and view the iPhone's name in the Summary tab to identify each iPhone when the sidebar is disabled.
4
Multiple iTunes Libraries
Using a unique iTunes library for each device provides a way to gain more control over the management of each individual device. A lesser known feature of iTunes allows you to use separate iTunes media folders and library preferences so that each device uses its own iTunes software settings and media. In contrast to the default single method of using a single iTunes library, this method allows you to have several separate iTunes libraries on the same user account.
When starting iTunes, hold down the "Option" key on a Mac and the "Shift" key on Windows. Select the "Create Library" option and choose the location for the new library. Choose the "iTunes" menu on a Mac or the "Edit" menu on Windows in iTunes. Choose "Preferences" from the drop-down menu and uncheck the "Copy files to iTunes Media Folder When Adding to Library" option in the Advanced tab. Only the music, media and apps that you add to the new library display, making it simpler to use automatic syncing and manage a new device with its own library. To access other libraries, hold down the "Option" key on a Mac and the "Shift" key on Windows while starting iTunes and select the library you want to open.
Information in this article applies to iTunes 11, Windows 8.1 and OS X Mavericks. It may vary slightly or significantly with other versions or products.